704records also acts as an independent music record label and management service which focuses on providing a platform for artists and producers all around the globe, online and offline.
This is 704's roster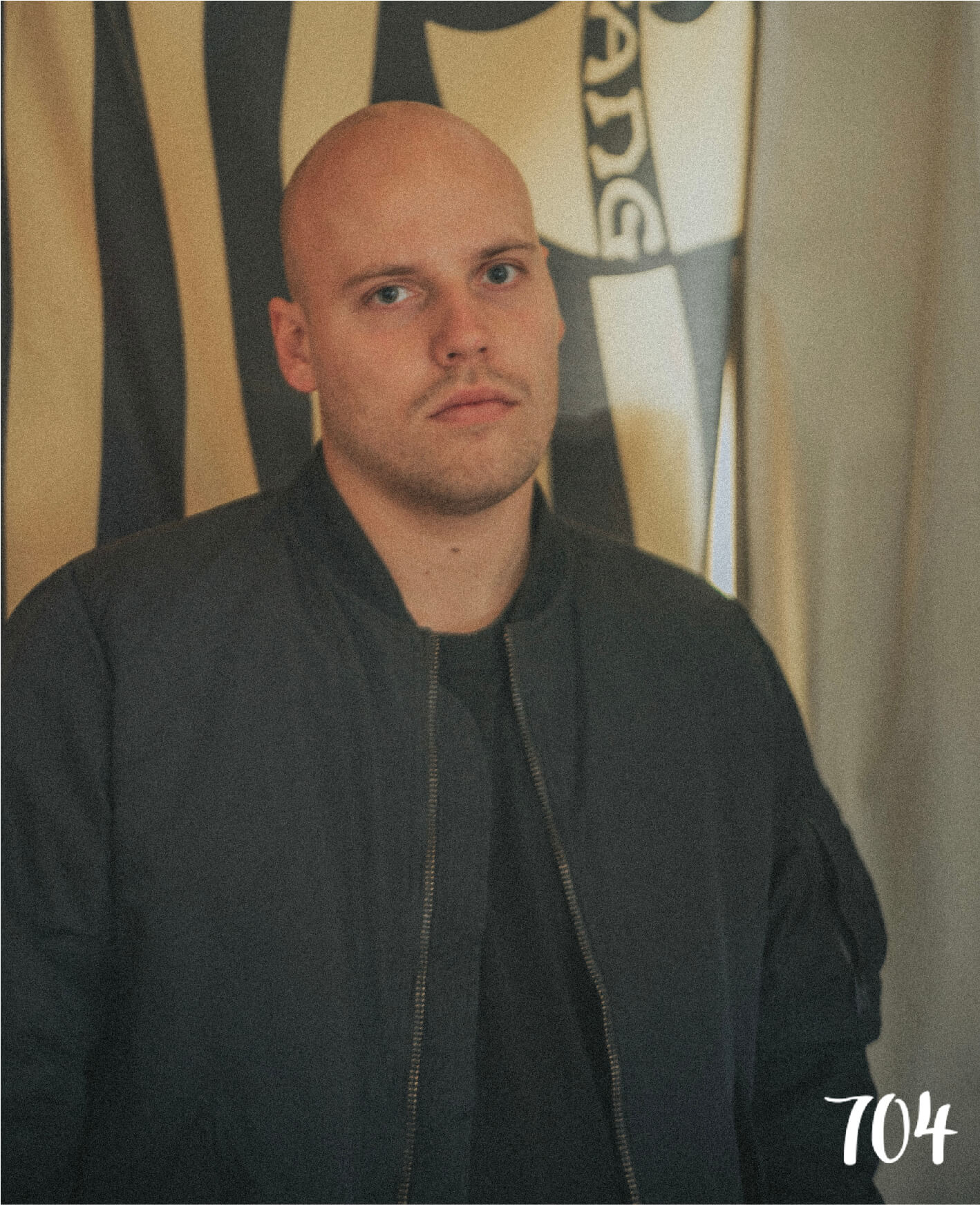 Mani Pelao is our multilingual artist that does not limit himself to a certain genre.
His musical taste ranges from classical and jazz to trap and reggaeton. This can also be heard in his own songs in which various genres are often combined to create something distinctive.
He is known for his deep voice, original flow and his creative way of storytelling. Due to his comprehensive profile, he often features artists from different kinds of musical background which is what he enjoys the most.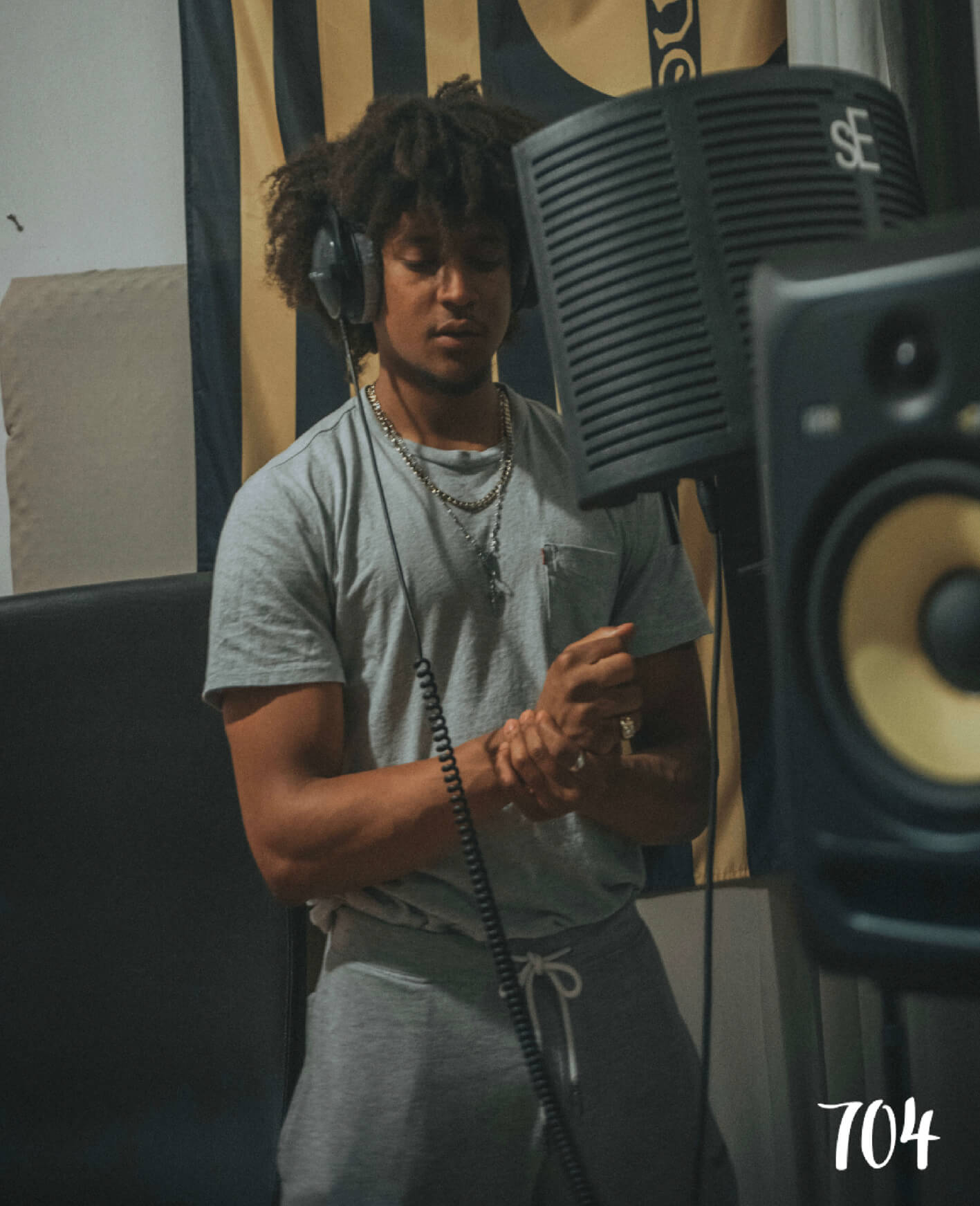 Tsar Richardson aka Reign Laslo/Tsar is a Caribbean-born rapper brought to the music scene at the age of 13.
His main goal is to create the things that make us come alive inside, music that makes us move. TRAP, new wave hiphop, limitations.
He sees most genres as an opportunity to rhyme. Here to keep things real, don't get it twisted!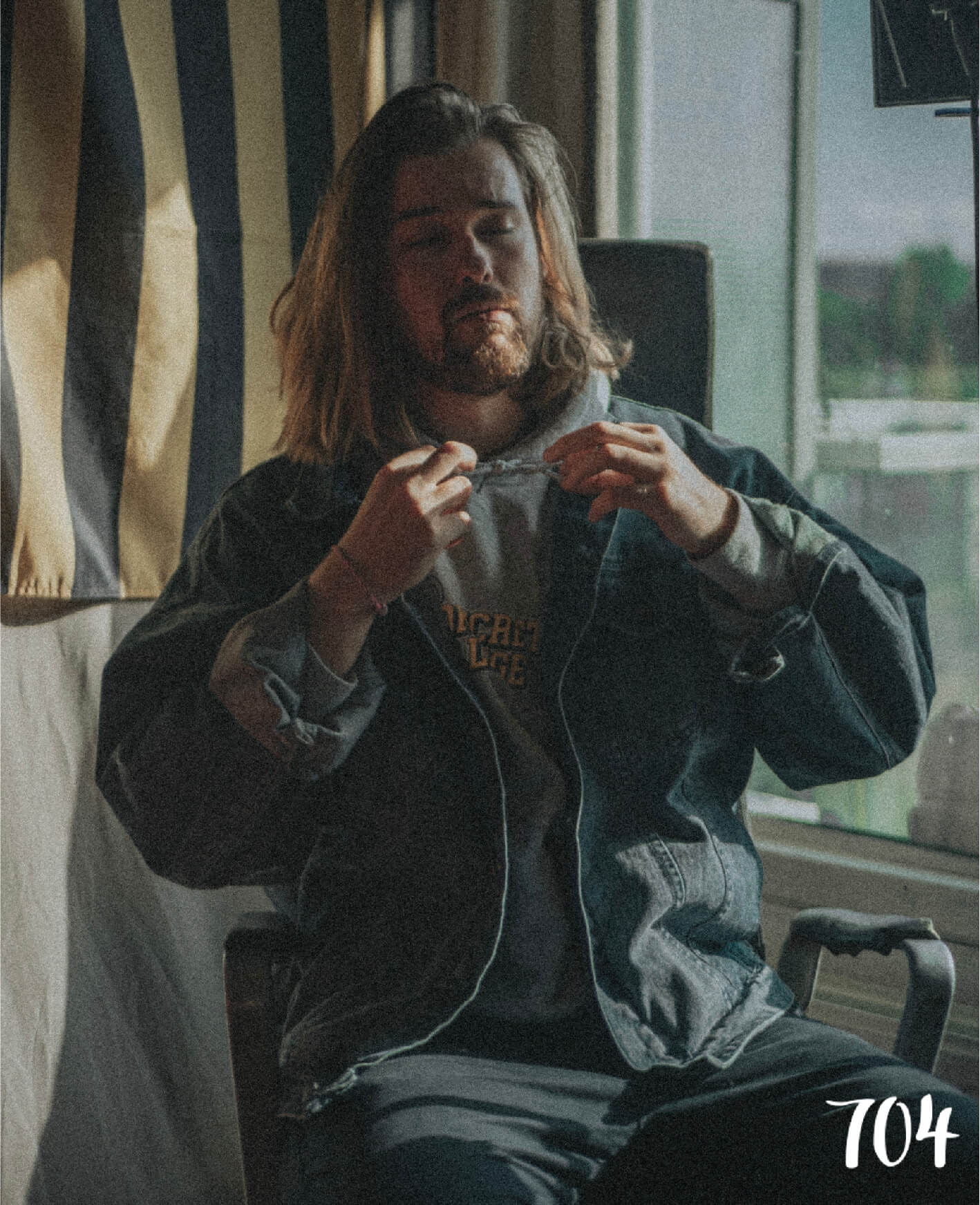 Hippy Jack is 704records' first producer. English but born and raised in Spain, Valencia where he started as a DJ in the Spanish clubs and now is focusing on producing the most outstanding beats/instrumentals. 
He has already surpassed his milestone of 1million streams in 1 beat/instrumental and with credits such as Emiway Bantai, Geolier, Kinggold, Slim Kofi and more he is steadily growing more and more popular! If you don't believe me, go check him on Youtube at Hippy Jack or go directly to his website www.hippyjack.com 
For any inquiries please email
info@704records.nl

(+31) 645 783 777