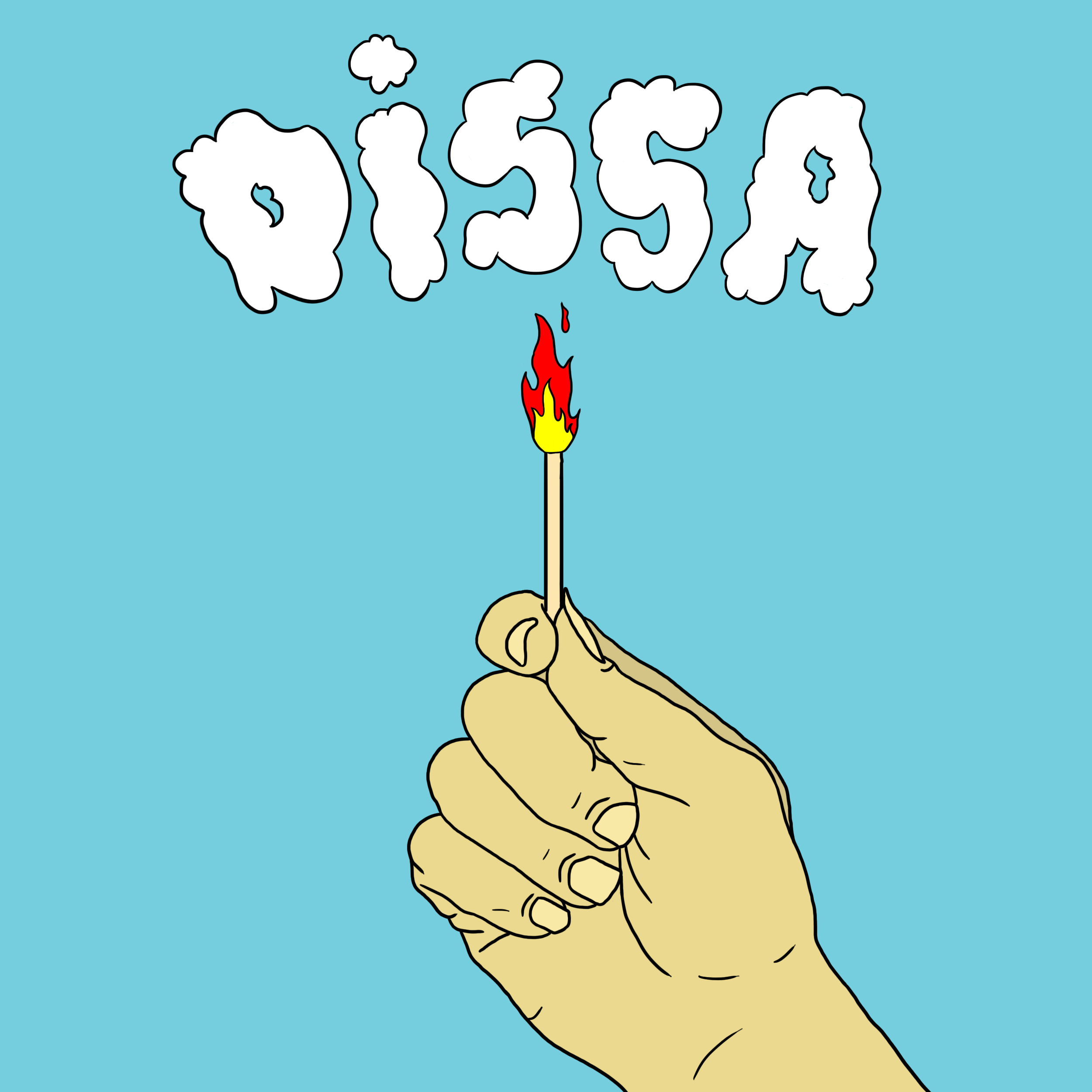 Daniel Dijs aka Dissa (rapper name) aka Frank Sumatra (producer name) is a Dutch rapper and music producer from Enschede who moved to Amsterdam in order to fulfill his academic duties. Furthermore, Dissa was the first artist signed to 704records.
His passion for 90's hip hop motivated Dissa to compose entire oldschool-style productions, from percussions, samples, etc. to lyrics. His warm, almost vintage signature sound is embossed by groovy sample arrangements adapting soul and various other genres to the contemporary Dutch hip hop scene.
After 4 years of experience as a beatmaker, rapper, ghost producer and songwriter, Dissa released his first self-titled EP on January 2018, 'Dissa', for which he produced all the instrumentals as well, and is already working and a second EP to be released.
In addition, to introduce himself to the local industry and to perfectionate his free performing skills he currently participates frequently at Amsterdam´s Open Mic events at locations such as Hill Street Blues, Winston Kingdom etc. His producer name is Frank Sumatra.