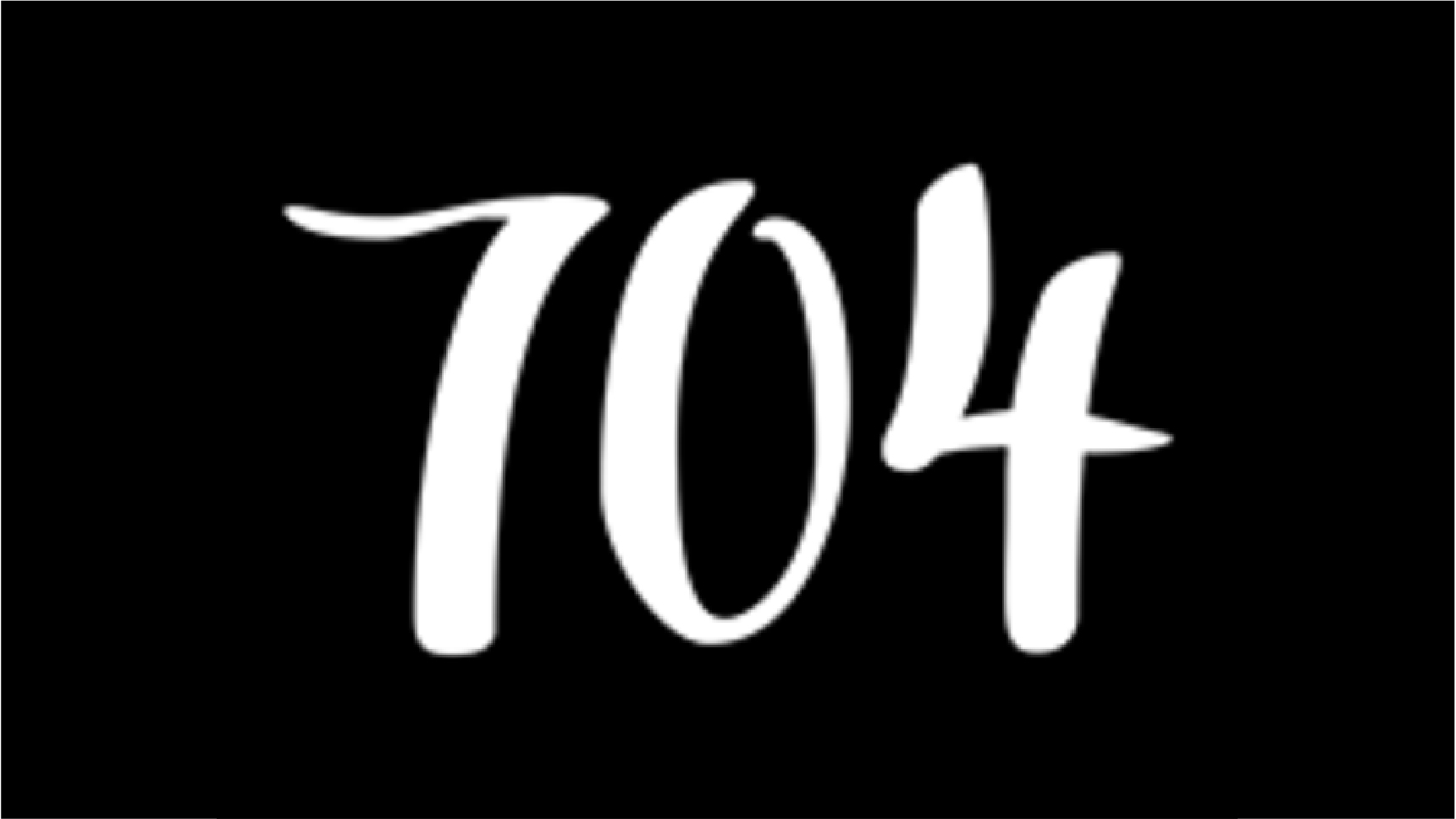 The excitement that accompanies a new release – be it album, EP or single – is as intense as the first time. 704records has supervised a large number of songs and music productions, and continues to work so that the music he loves receives the diffusion it deserves.

Get in touch to learn more about upcoming and latest 704records releases.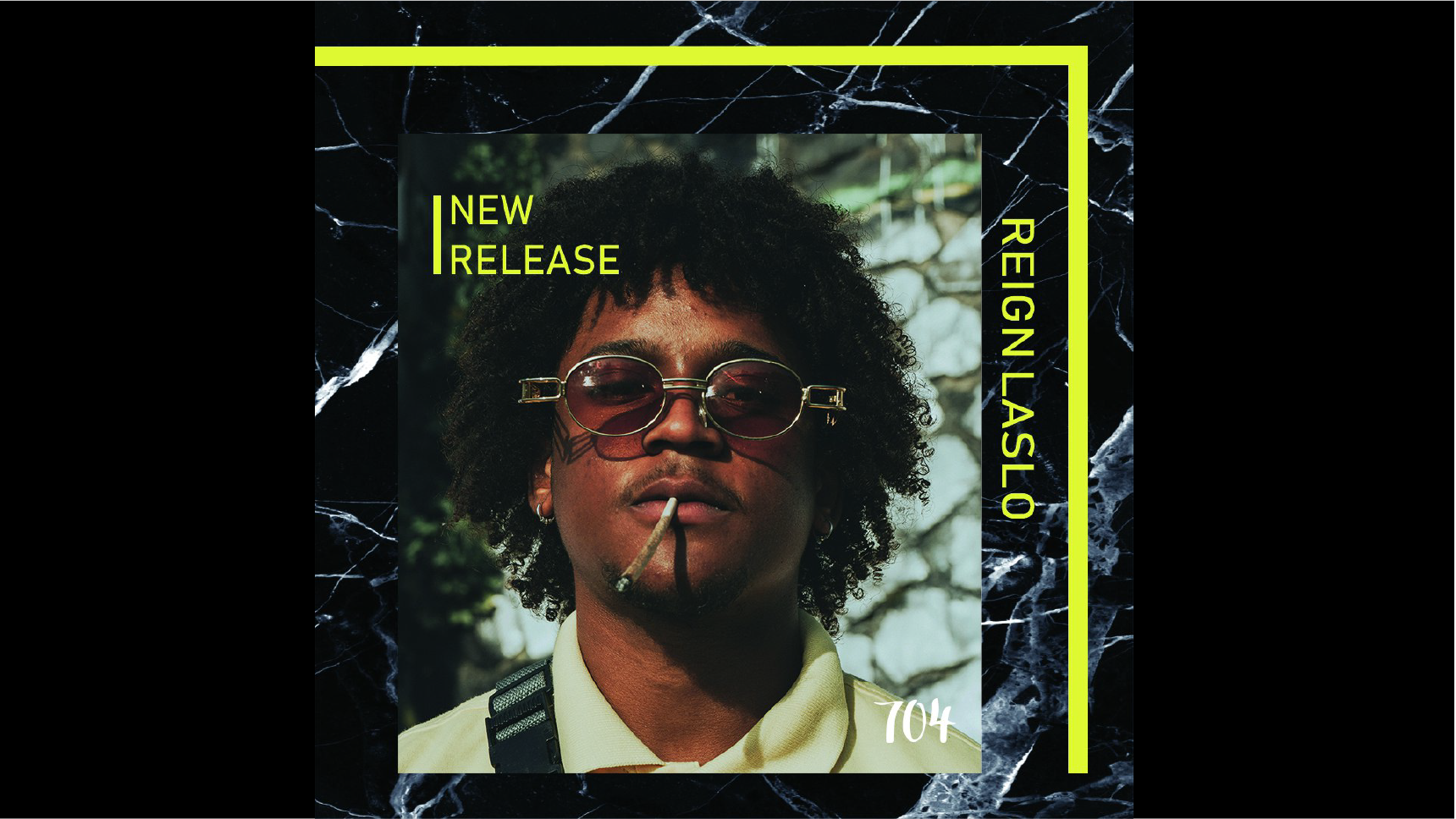 This is what we have been waiting for! The first release of Reign Laslo is now here! This one is called " Popeye"…Read More.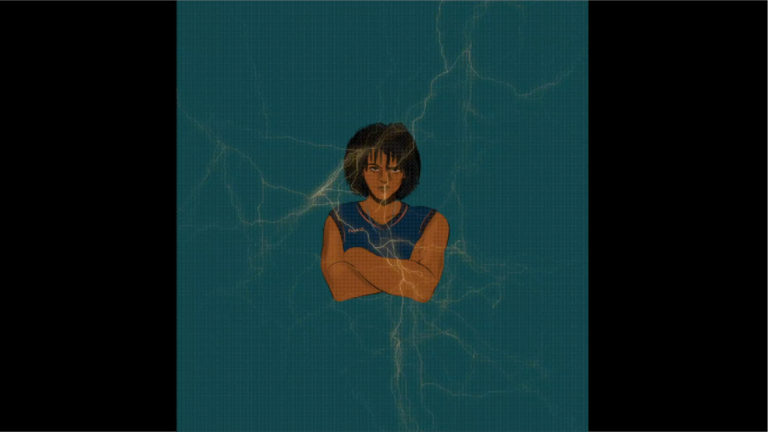 FIRST RELEASE // 28TH MAY
Reign Laslo here telling you to GET READY!! First release coming to you on: 28th MAY at 24.00 (Midnight)…Read More.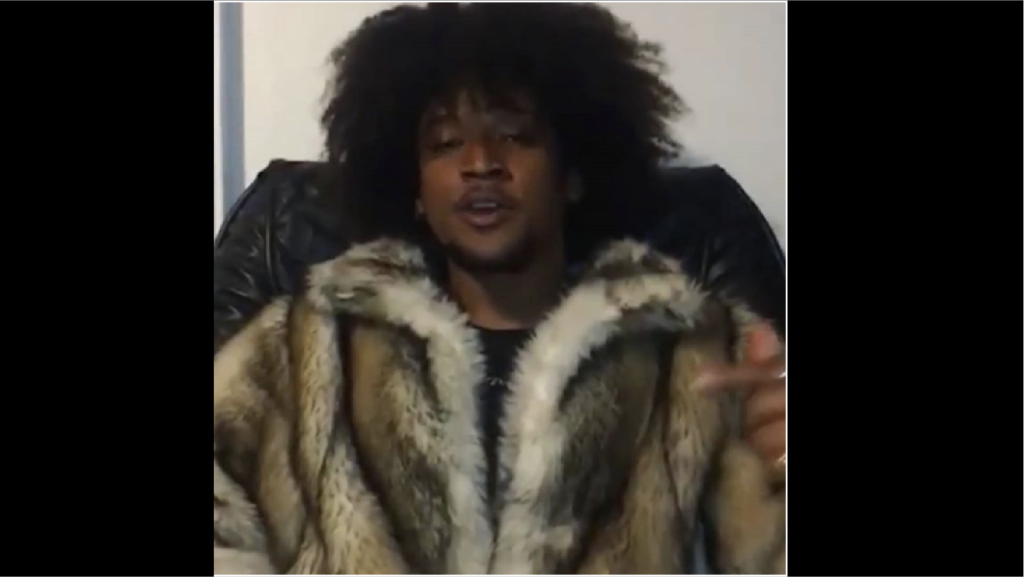 This is the first freestyle of Reign Laslo as newly signed artist for 704records. This is one of the main reasons why we signed him so check it out!…Read More.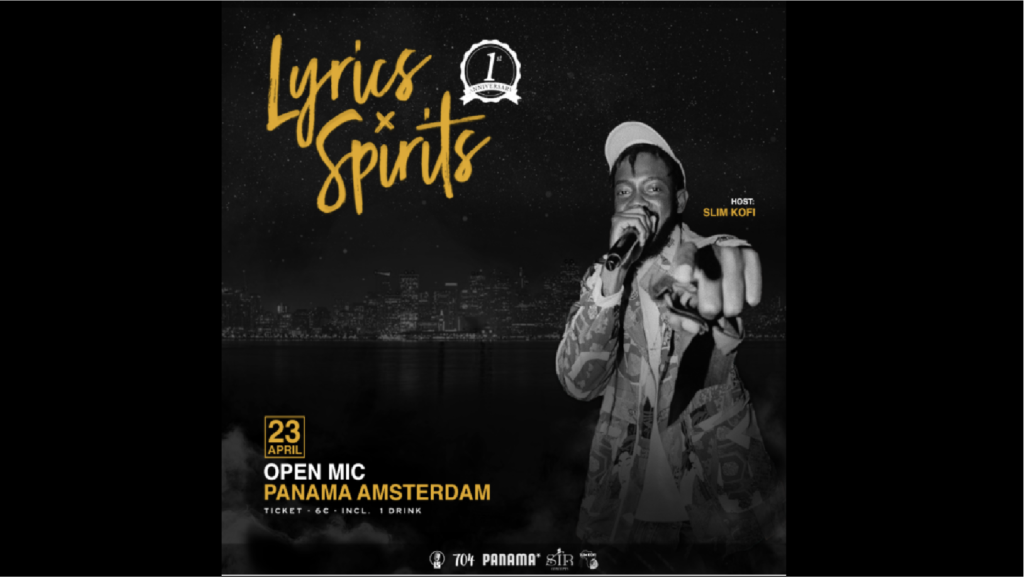 PLAYLIST ALERT
                  Tonight would have been our 1 Year ANNIVERSARY of the Lyrics & Spirits Open Mic held at Panama Amsterdam. We have decided that you can't go empty handed so we have created a Spotify playlist…Read More.
Tsar Richardson aka Reign Laslo/Tsar is a Caribbean-born rapper brought to the music scene at the age of 13.
His main goal is… Read More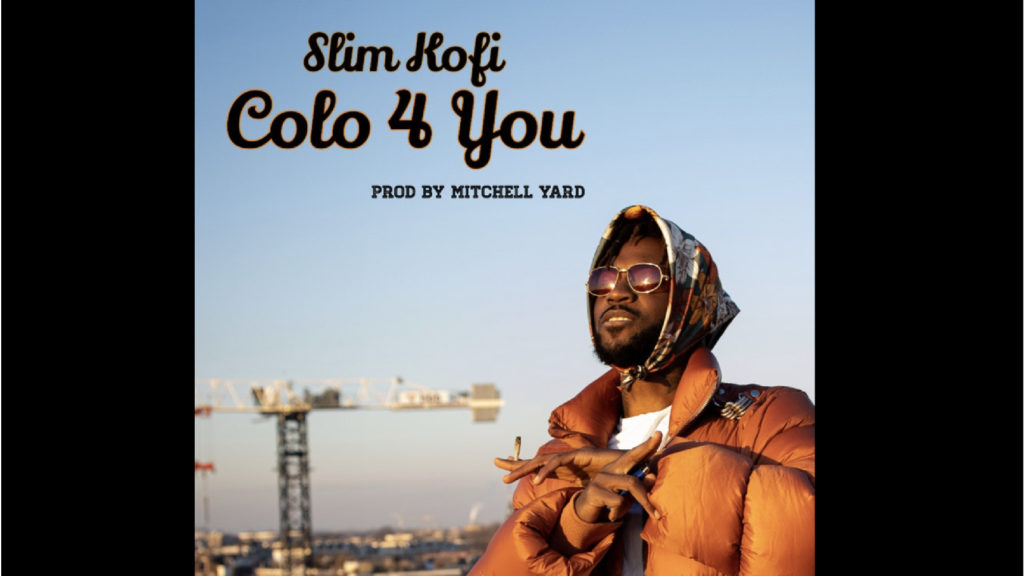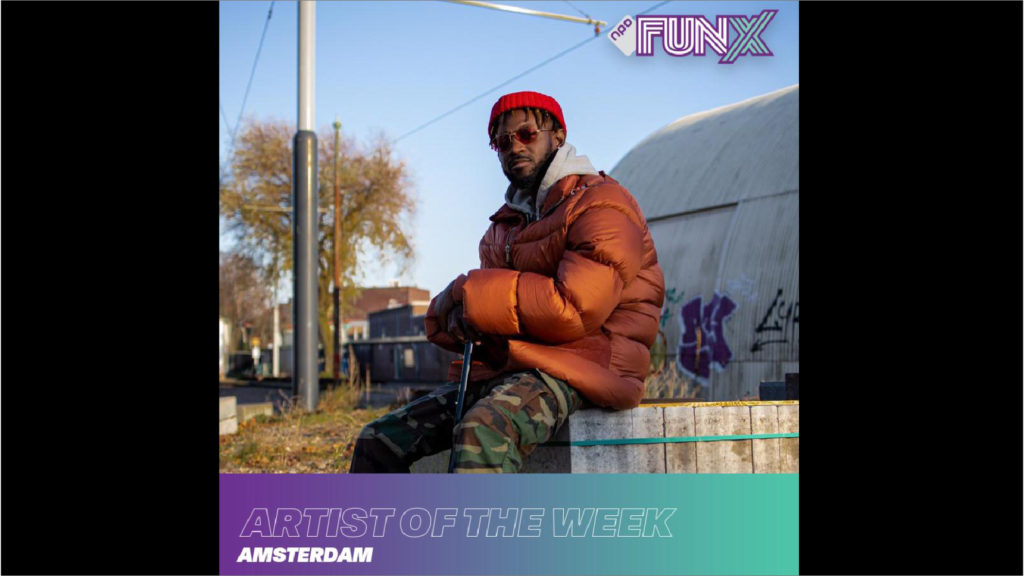 Congratulations to Slim Kofi for being artist of the week on one of the most popular radios in the Netherands, FunX Radio.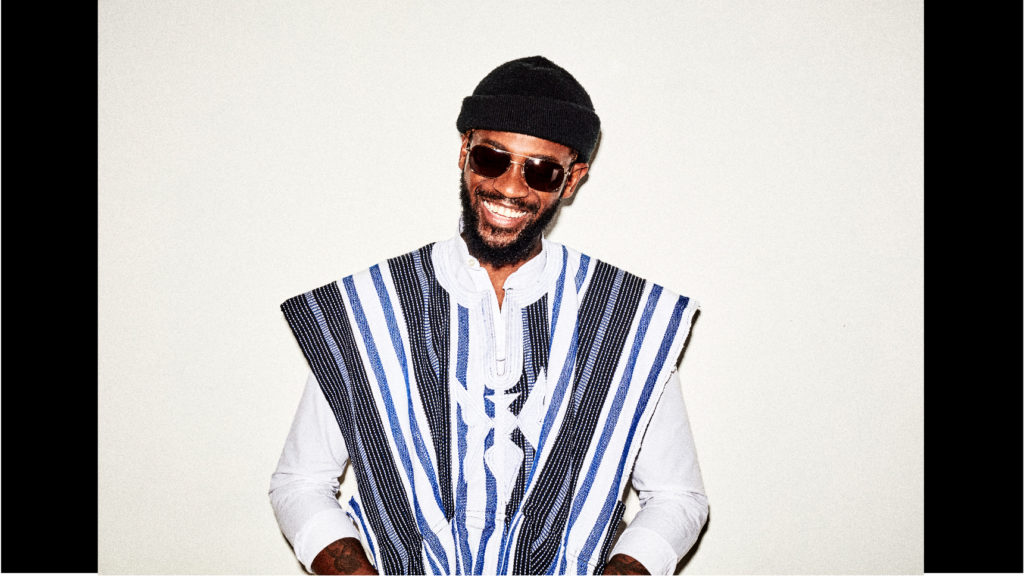 In 2017 Slim Kofi arrives in the Netherlands with only one wish: to make his dream of musician come true. As a result, he signs a deal with Avalon…Read More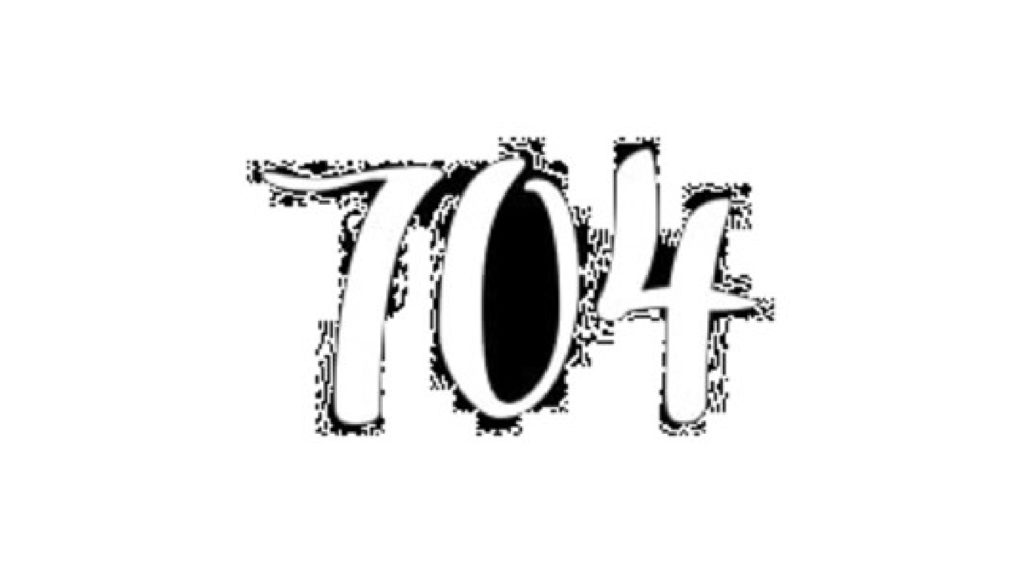 We are proud to announce that we have decided to create a playlist with all our releases and songs…Read More.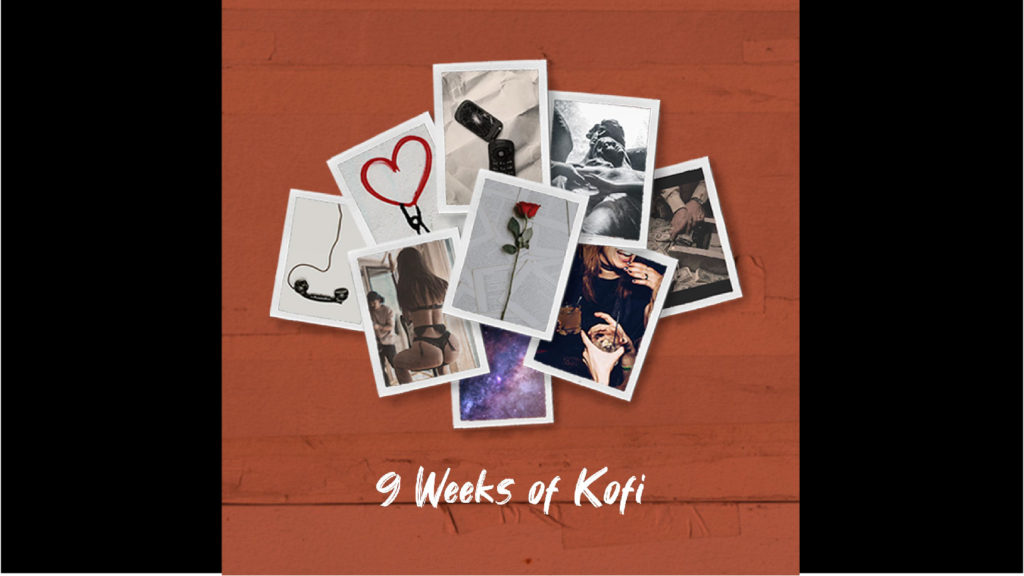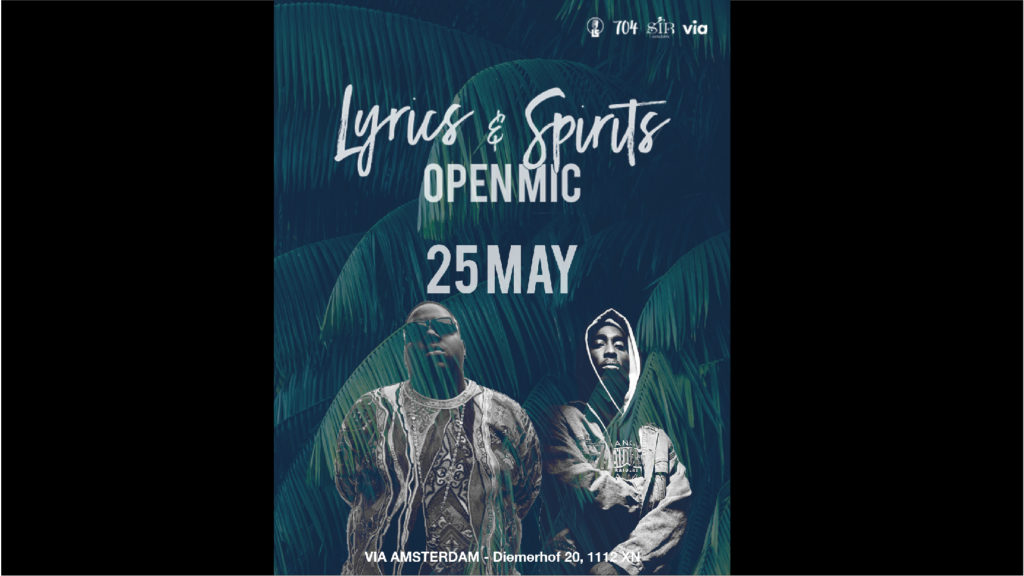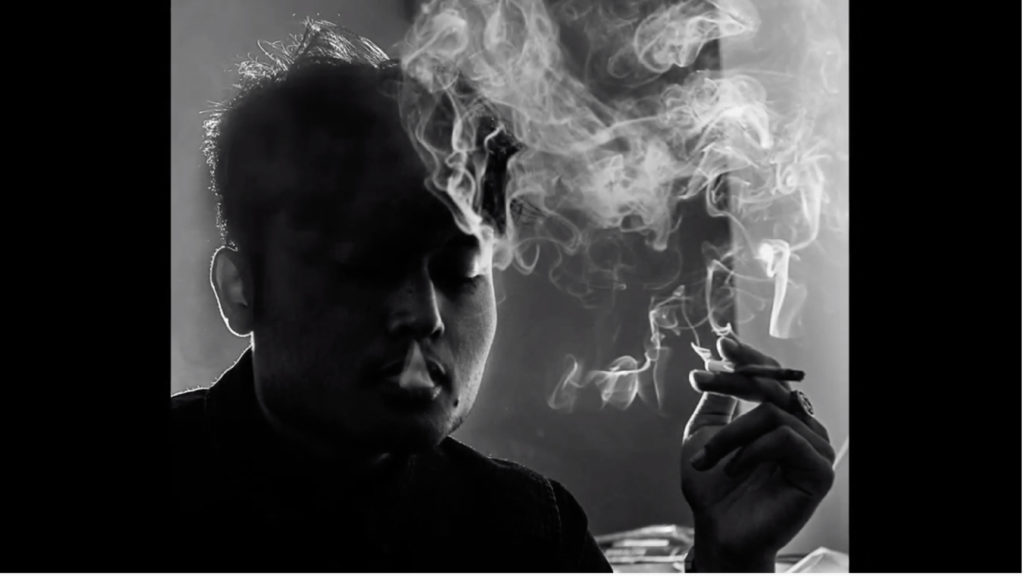 Qihbad leaves the 704 Team
Due to unforeseen circumstances we have needed to let our artist Qihbad go. We wish him all the best in his future endeavours.
The 3rd edition of the open mic is here.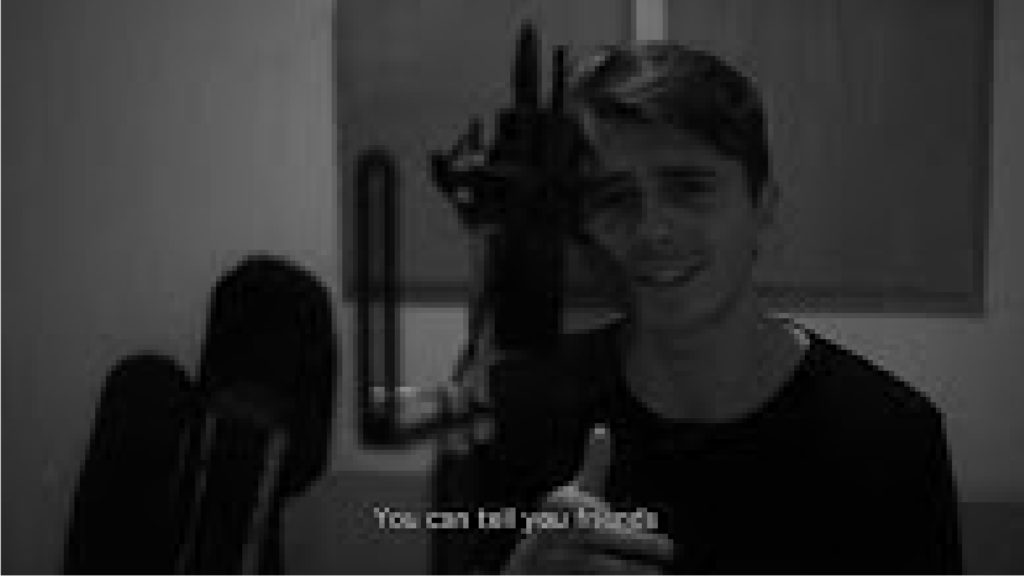 We have a new artist stepping onto the mic and his name is The Accent! Check it out now!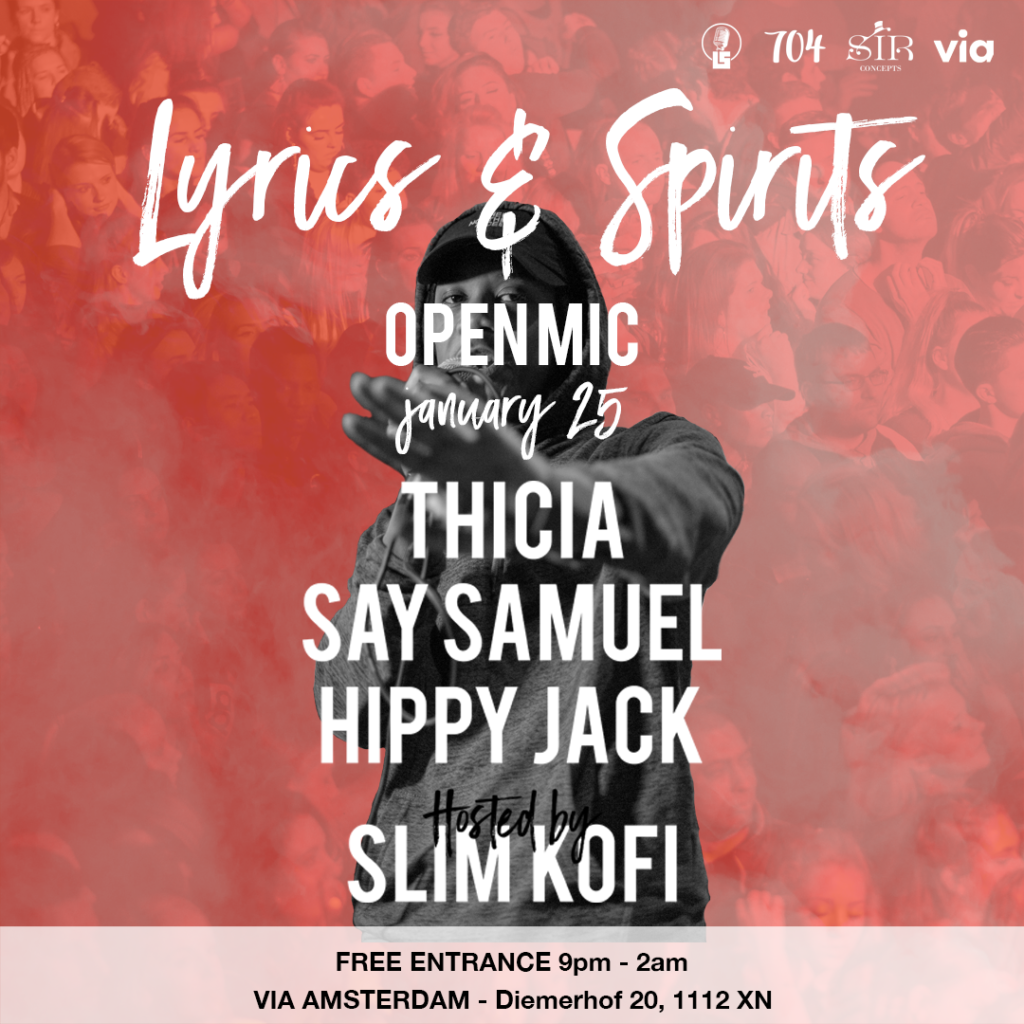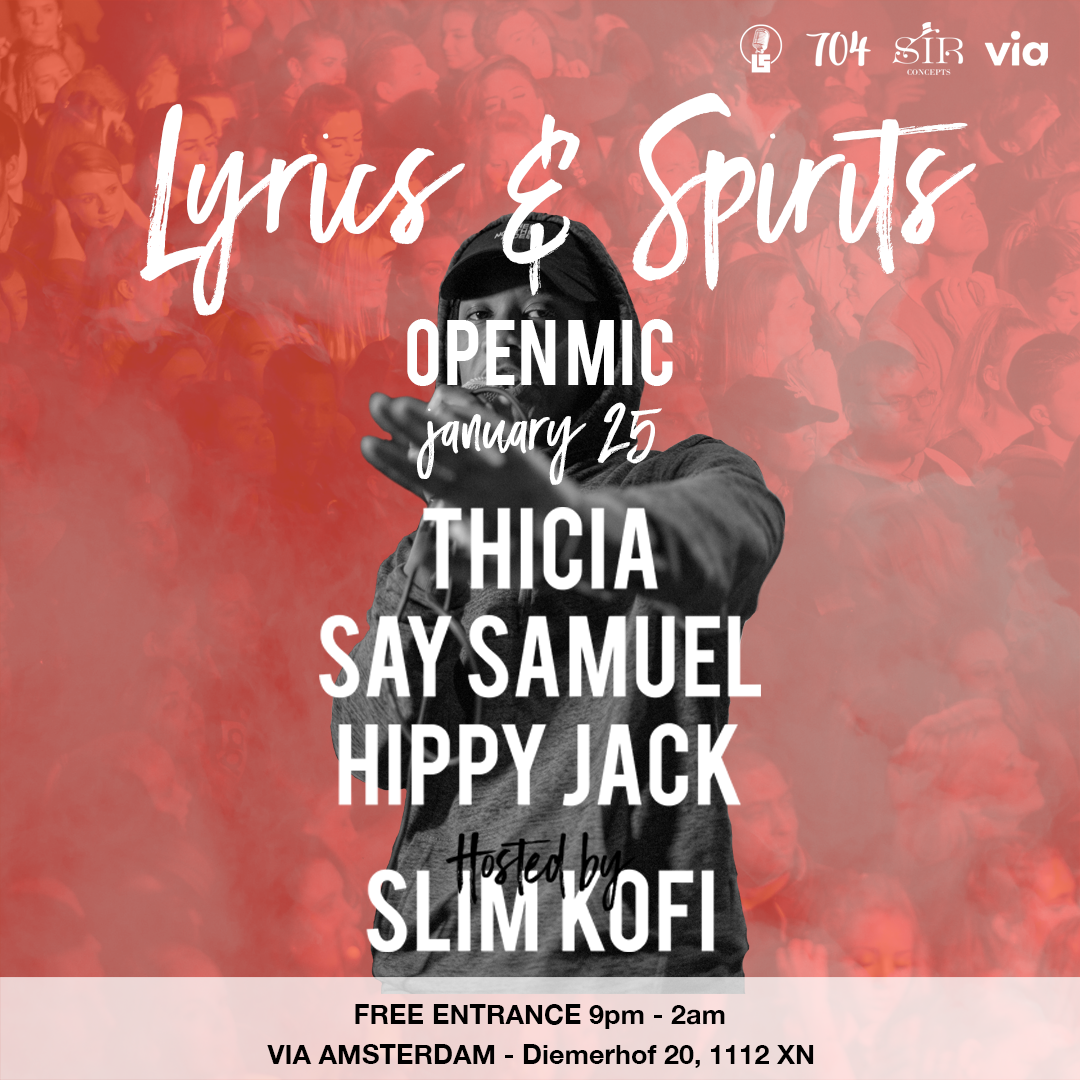 31st of Dec 2018
We are hosting a New Years Event with non-other than Sir Concepts at Via Amsterdam Hotel. We hope to see you there!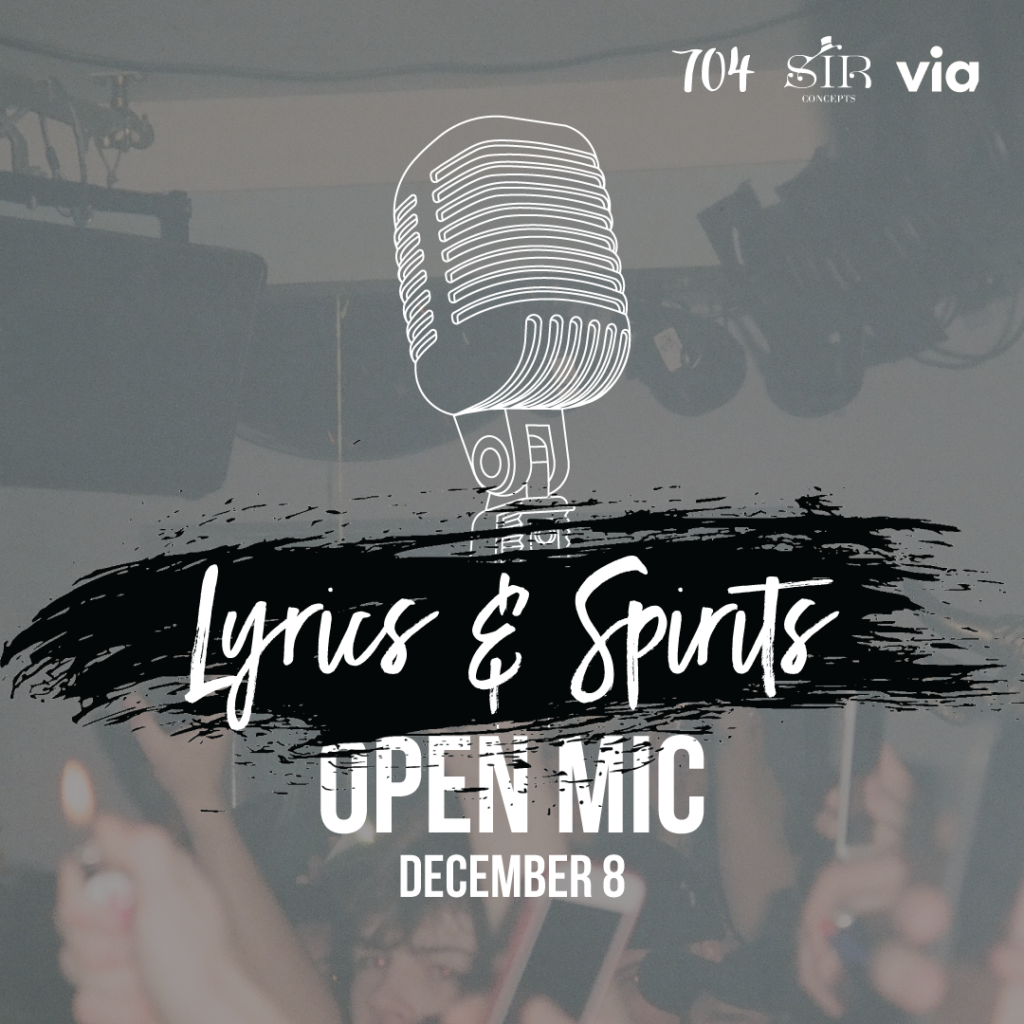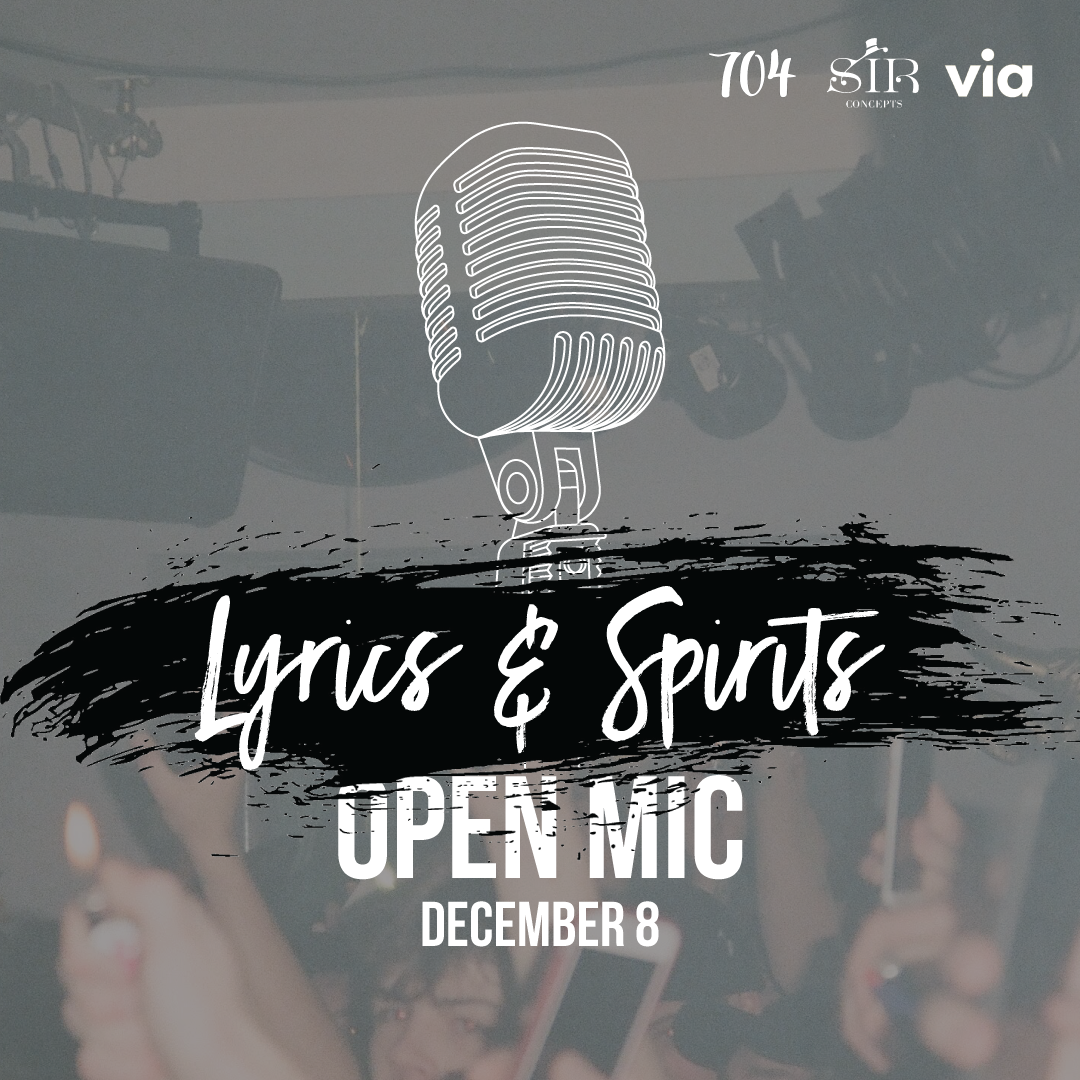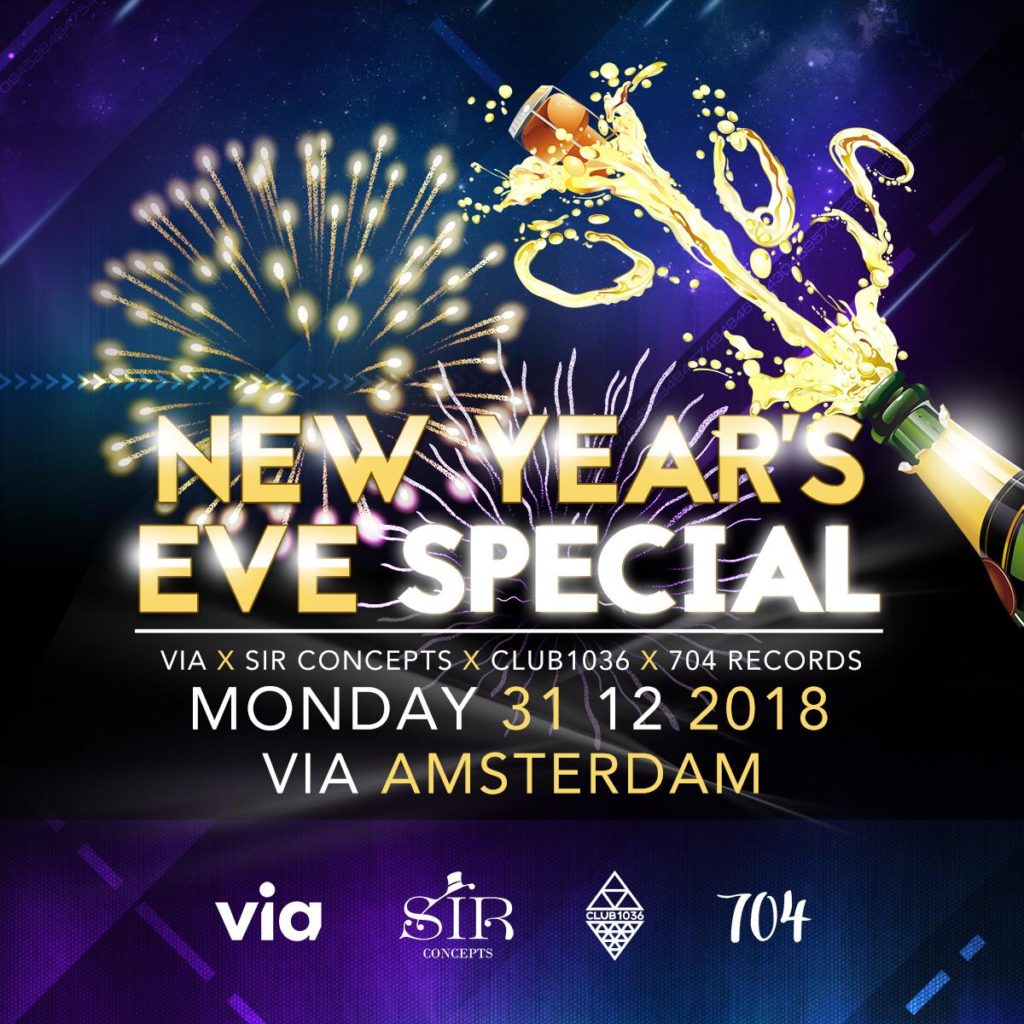 8th Dec 2018
Via Amsterdam here we come! Our 1st Lyrics & Spirits Open mic is here and we are so looking forward to it! Artists, Djs, producers, graphic designers… Read More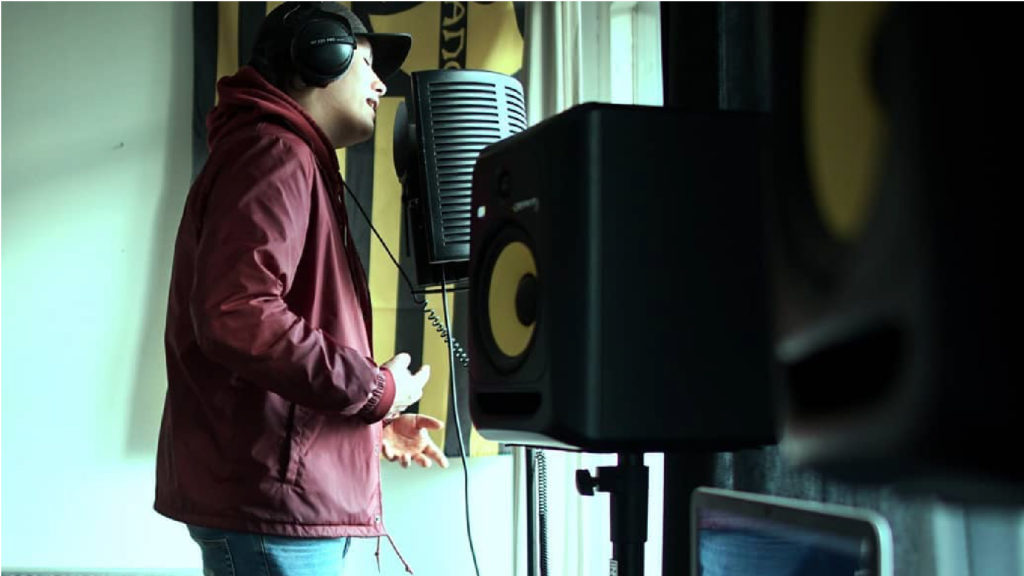 It's Black Friday and what better deal than 50% off our studio recordings! Book now even if you want it for in 2 weeks time!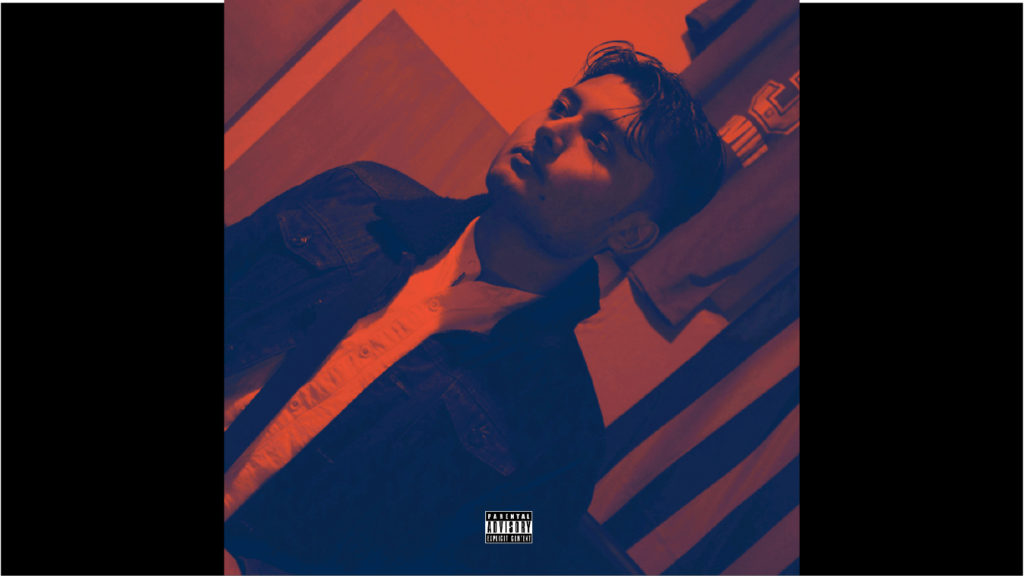 BeatsbyNinetailz and Dissa have put their minds and skills together to create a beat/instrumental ready… Read More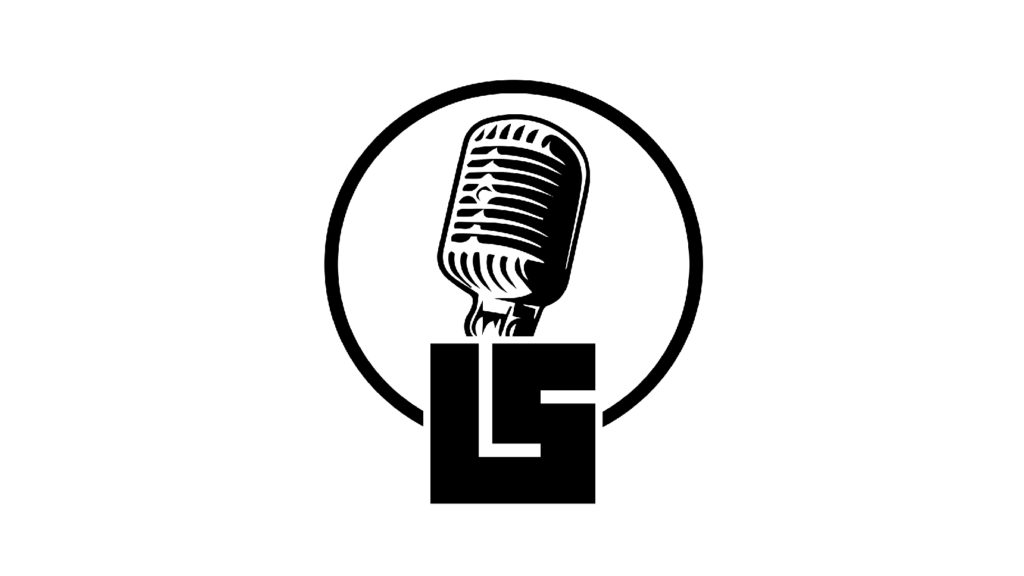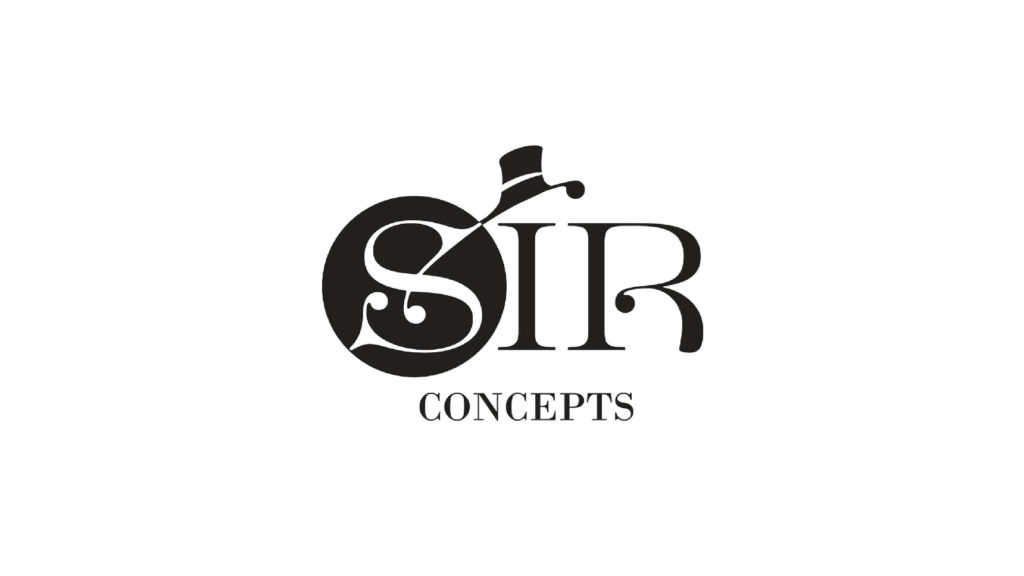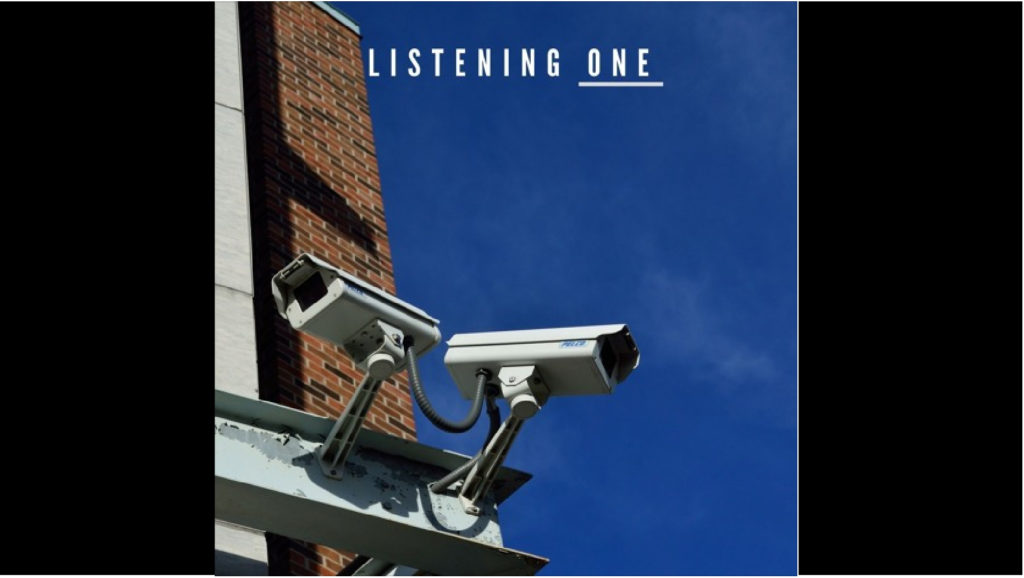 Dissa beat EP out now! – producer ​
Dissa has decided to create a beat tape for all you instrumental lovers! Enjoy!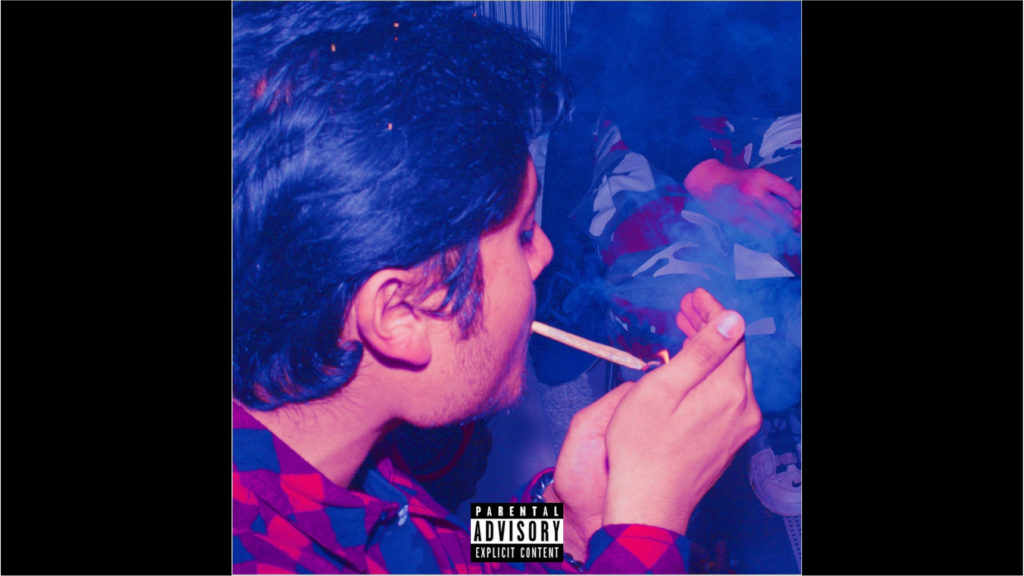 1st release of newly signed artist Qihbad. More music to come!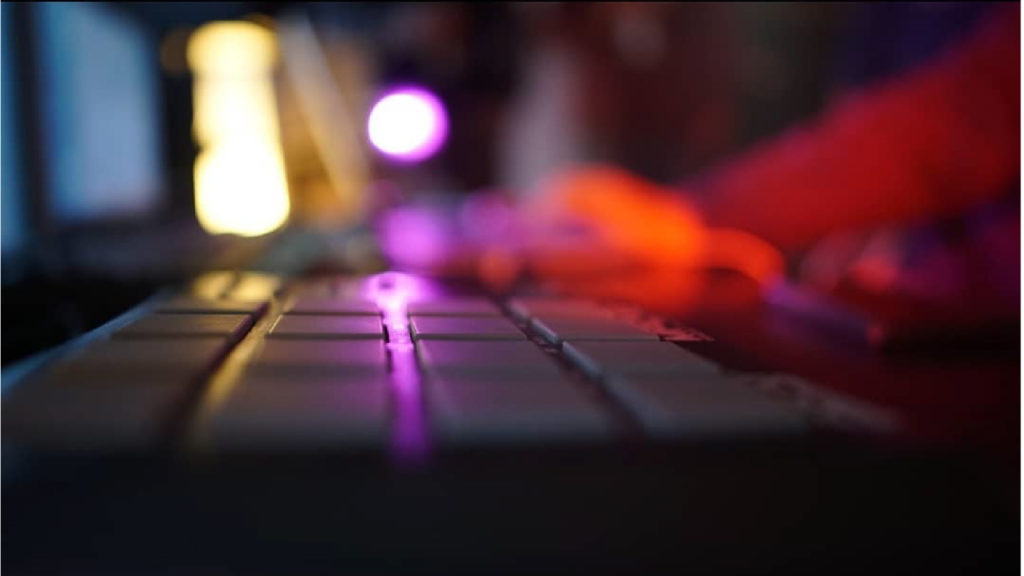 At last! Our producers Dissa and Hippy Jack have gone digital and are now offering their beats to you! Prices depend on exclusivity and choice of beat/instrumental. You will not be disappointed! Check them out now!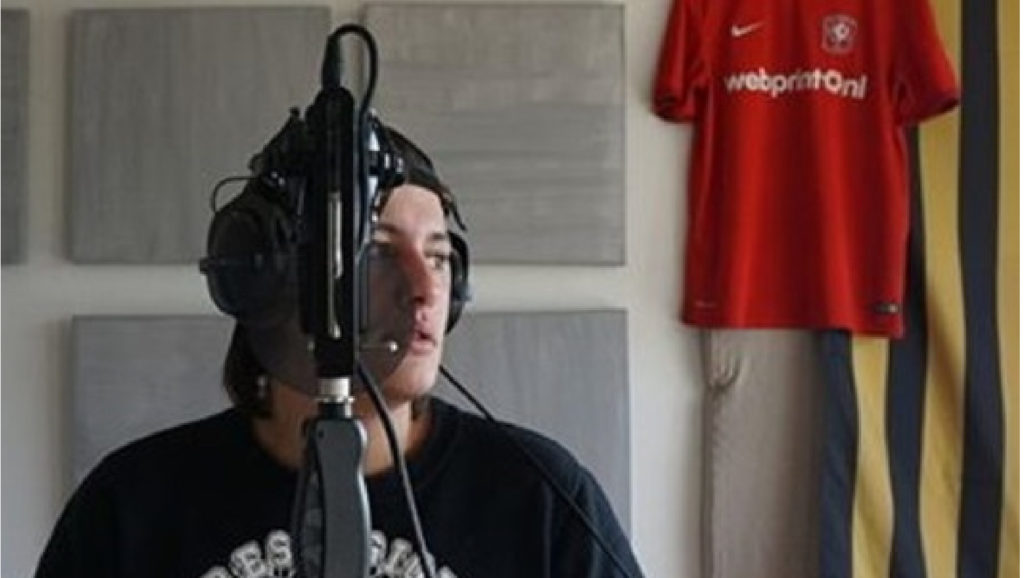 704 Sessions Dissa freestyle
This is the start of 704 Sessions, our new digital platform for our… Read More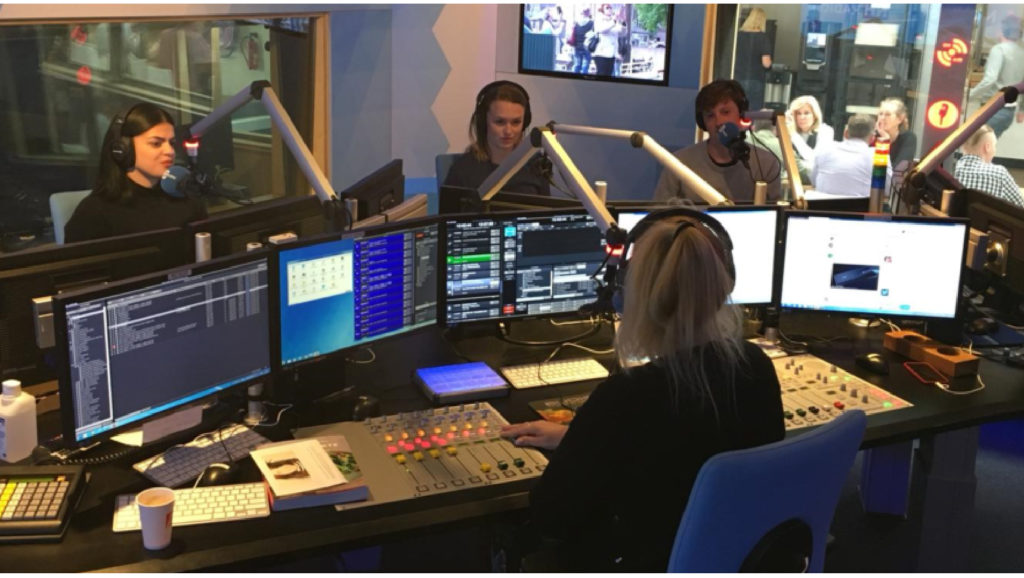 We have been featured and interviewed on the HVA Campus Radio. A first step into the Dutch scene as an artist for Dissa. We have a link for you to listen to it! Enjoy!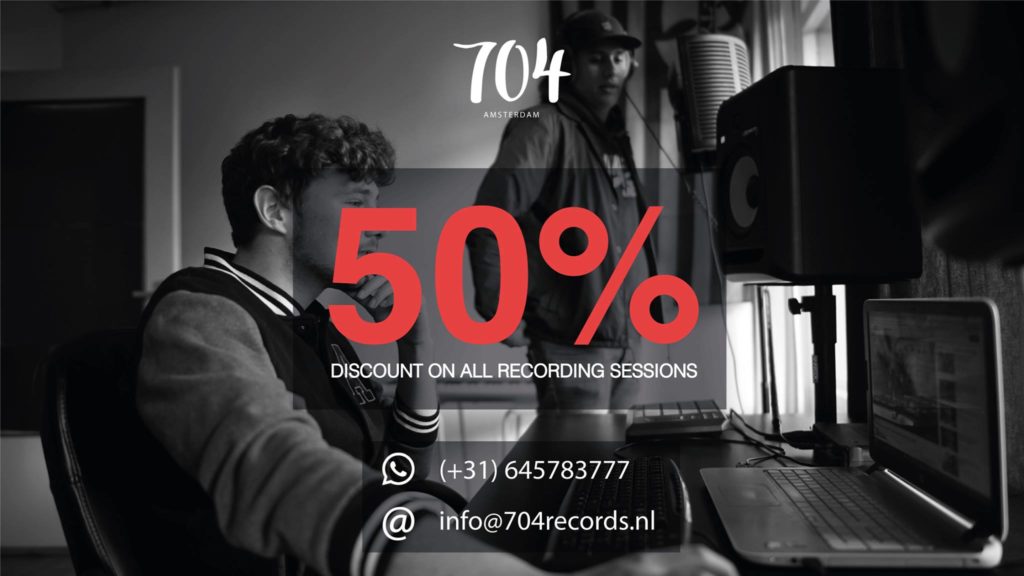 We are offering to all our clients and potential clients 50% off for all bookings regarding studio recordings. This is because, above all we are a community and we want to meet you artists in order to create and help create music. ​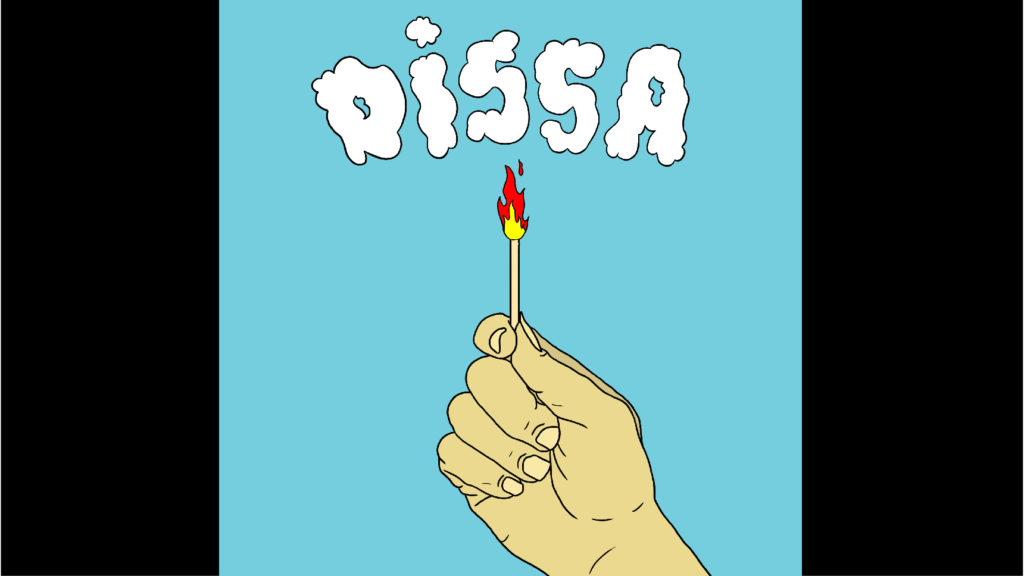 The video of the first single is out now! Go check it! Filmed by Dopemastro and edited by non-other than Dissa. ​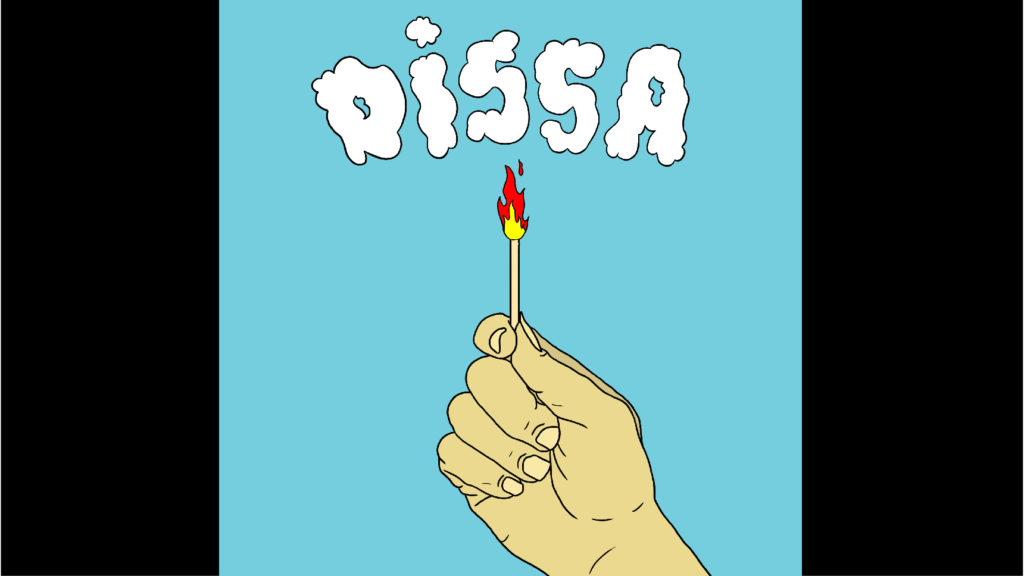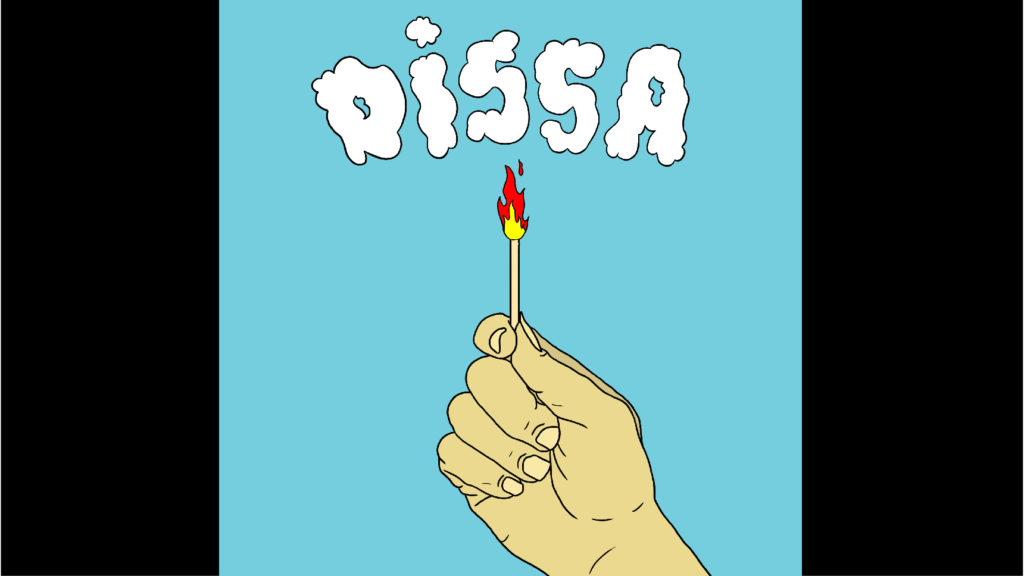 This is the first single of our newly signed artist Dissa! Self-produced and ready for your ears!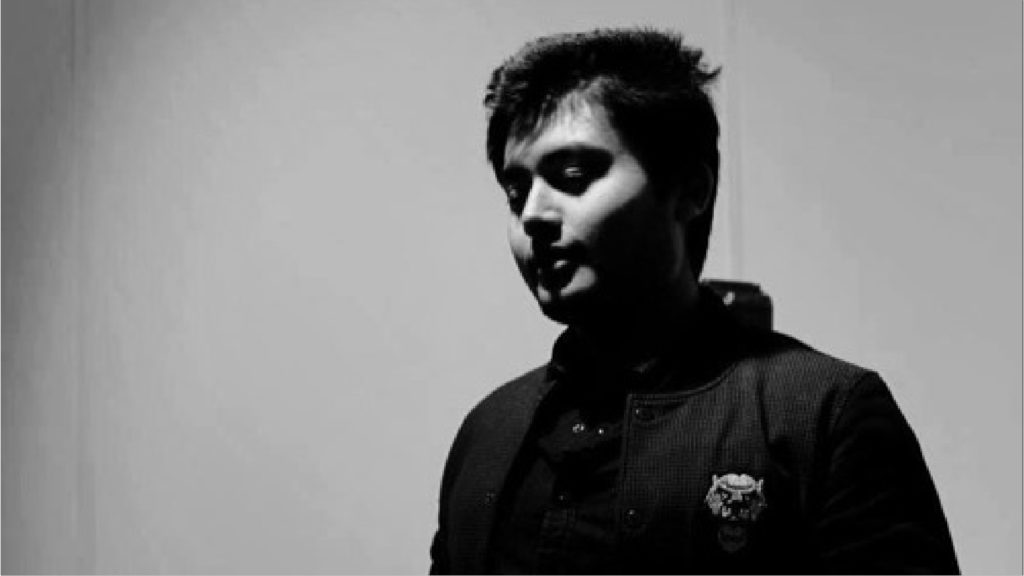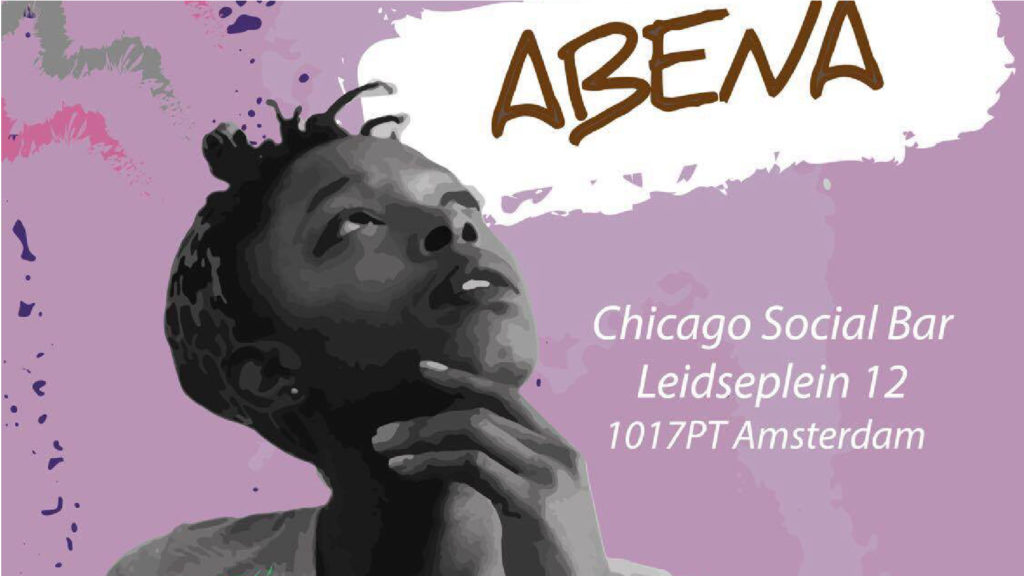 Hosting Event Abena with African Sounds at Chicago Social Bar/Club Leidseplei
This is the first single of our newly signed artist Dissa! Self-produced and ready for your ears!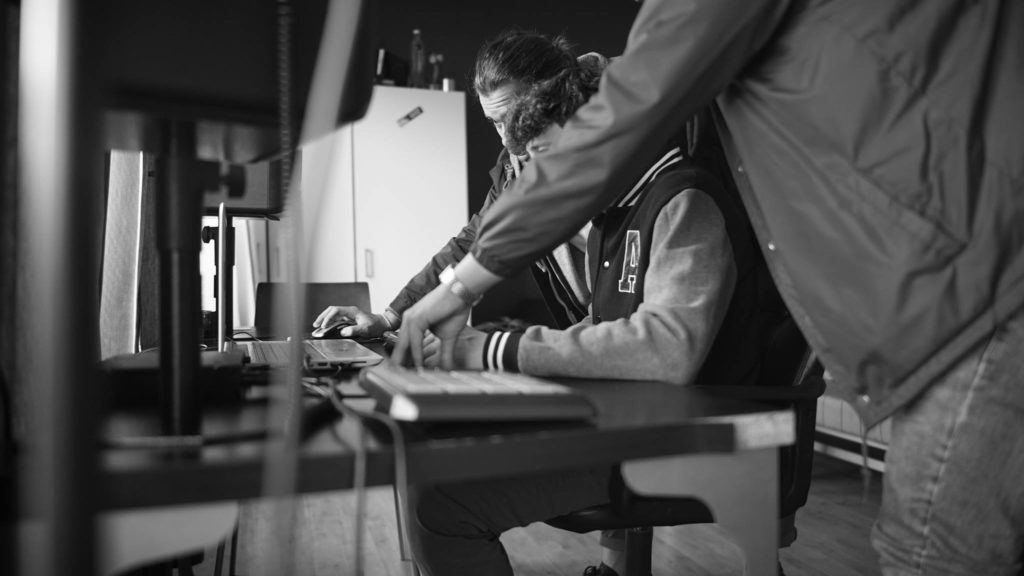 Signing for personal management Hippy Jack as producer​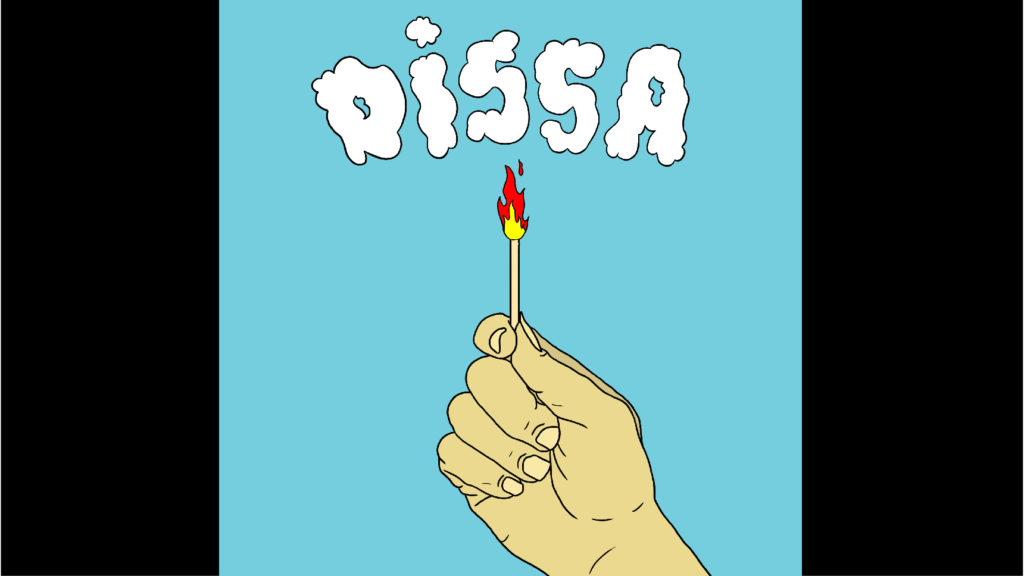 Signing Dissa as producer​
After self-producing his first EP he has decided to establish himself also as a producer with beats that will remind of a young J Dilla with his use of jazz instruments and lofi hiphop.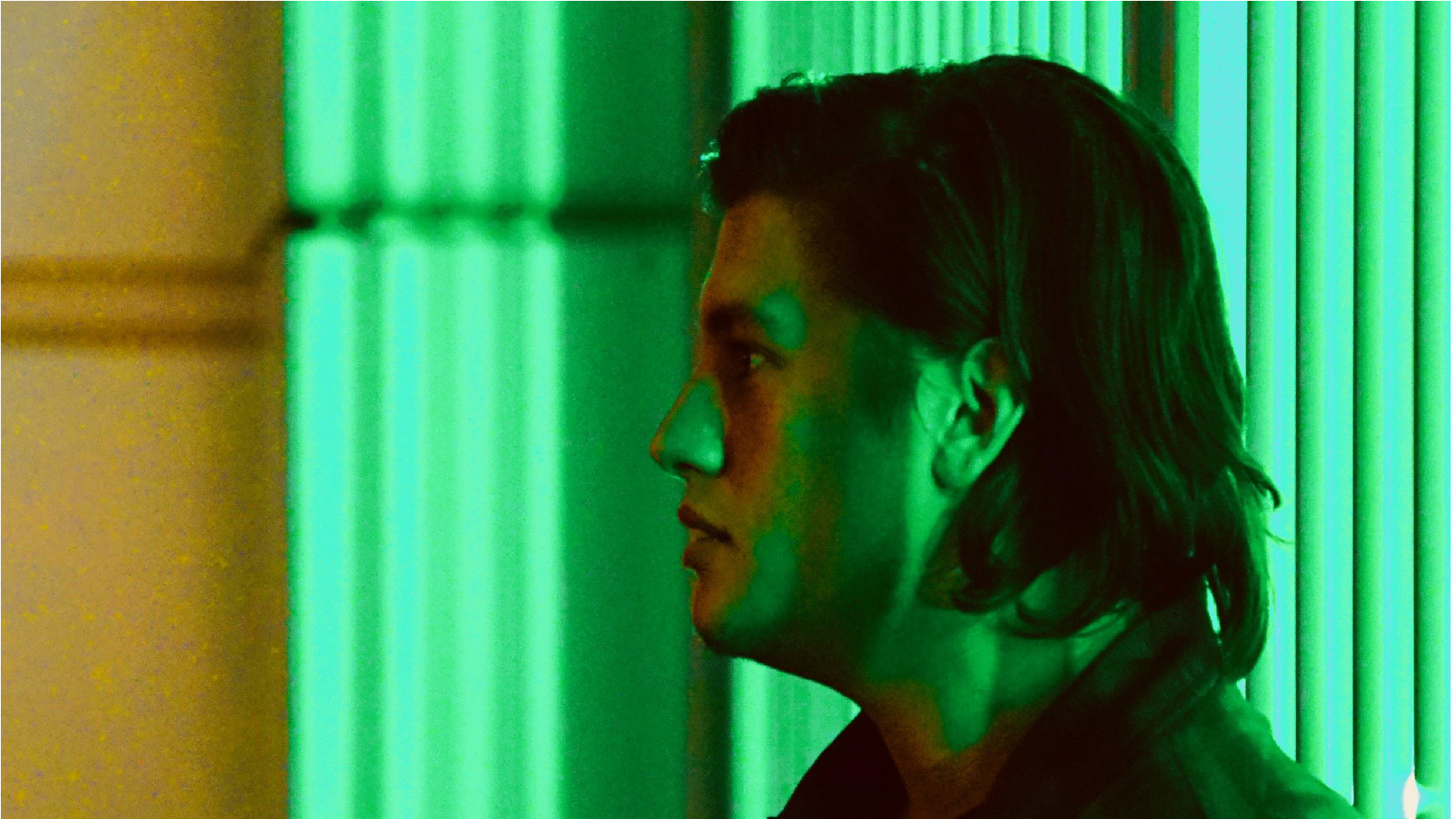 Daniel Dijs aka Dissa (rapper name) aka Frank Sumatra (producer name) is a Dutch rapper and music producer from Enschede who moved to Amsterdam… Read More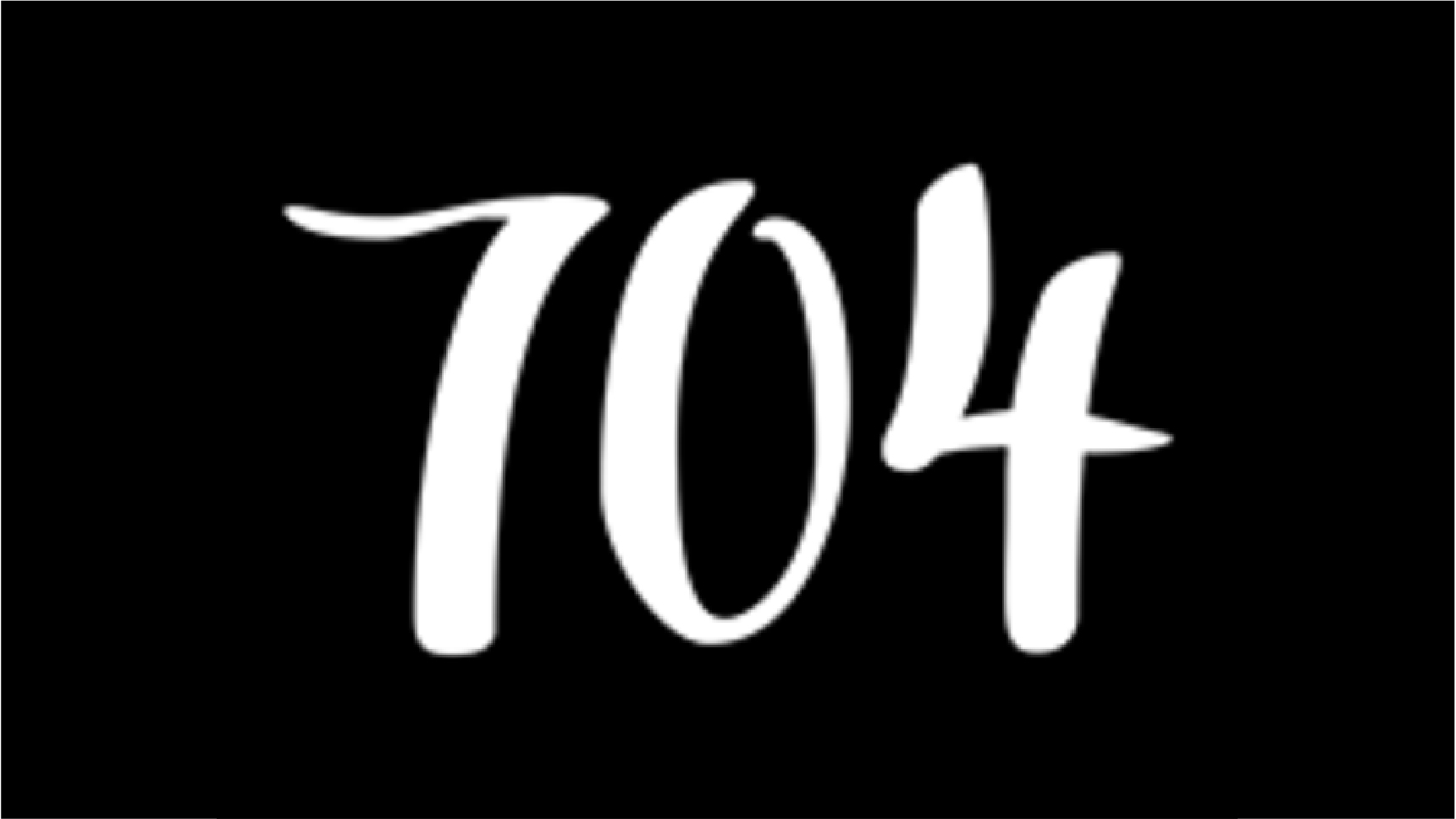 Established 704 Studios – recording studio
We are official also on Google now. Google us: 704 Studios and, if you have already recorded with us leave a review!
We are official now! Just went to the Kamer van Koop Handel and received a 'go'. So looking forward to showing you all who we are and what we are about. This is the start of a long-lasting community of young creatives and music lovers from around the world!
For any inquiries please email
info@704records.nl

(+31) 645 783 777