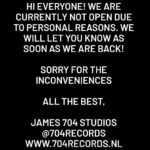 SORRY FOR THE INCONVENIENCES. WE WILL LET YOU KNOW AS SOON AS WE ARE BACK! 👌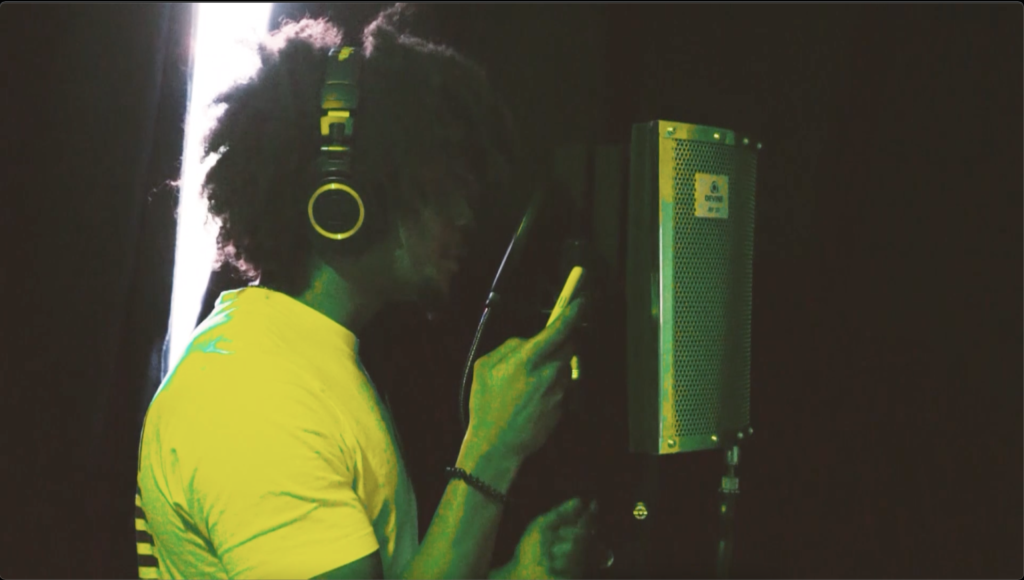 We are informing you that the prices of our services have changed. This is due to the increased investments, knowledge and worth we can now offer to each and every client. We hope you understand!
The new prices are as follows: … Read More.
On the 27th of May Authentic and CasloBeats released their new single! Following up his Debut EP "Journey to Authentic" and the collab mixtape with Young Milla "420 Tape"It is time for some new Authentic music! The single is called "in your arms again" and the concept is the following:
Think of the love of your life. Then think of the feeling of having to be away from him or her. Knowing all you both want is to be close to each other, to be able to embrace each other. But due to physical boundaries… Read More.
Every year as April 20th rolls around, every stoner prepares for a chill day of celebrations. For Authentic and Young Milla it all started at the spark of a doobie, and quickly snowballed into a dope collab detailing the adventures of a stoner. The birth for the 420 Tape began with a single freestyle between the two at 704 Studios, and kicked off a project of blunts and rhymes… Read More.
Produced by Caslo Beats and released on Friday 15th of April 2022, Don de Dam is a tribute to old school reggaeton and the style of Don Omar of the early 2000's. Mani went back to the basics with his old school rap flow which is also the style he started with as a teenager. He describes his way of living in Amsterdam i.e. what he enjoys doing, that he has a girlfriend, the terrible… Read More.
This song is produced and mixed by CasloBeats, and mastered by Alex Paranoyz. The song concept is the following: Mani has a first date in a club with a woman named Lucy, who appears to be a bad girl. At his arrival, she is waiting for him at the entrance and grabs his arm, walks to the bar and orders two shots of high-end vodka. All of a sudden she walks… Read More.
For any inquiries please email
info@704records.nl

(+31) 645 783 777