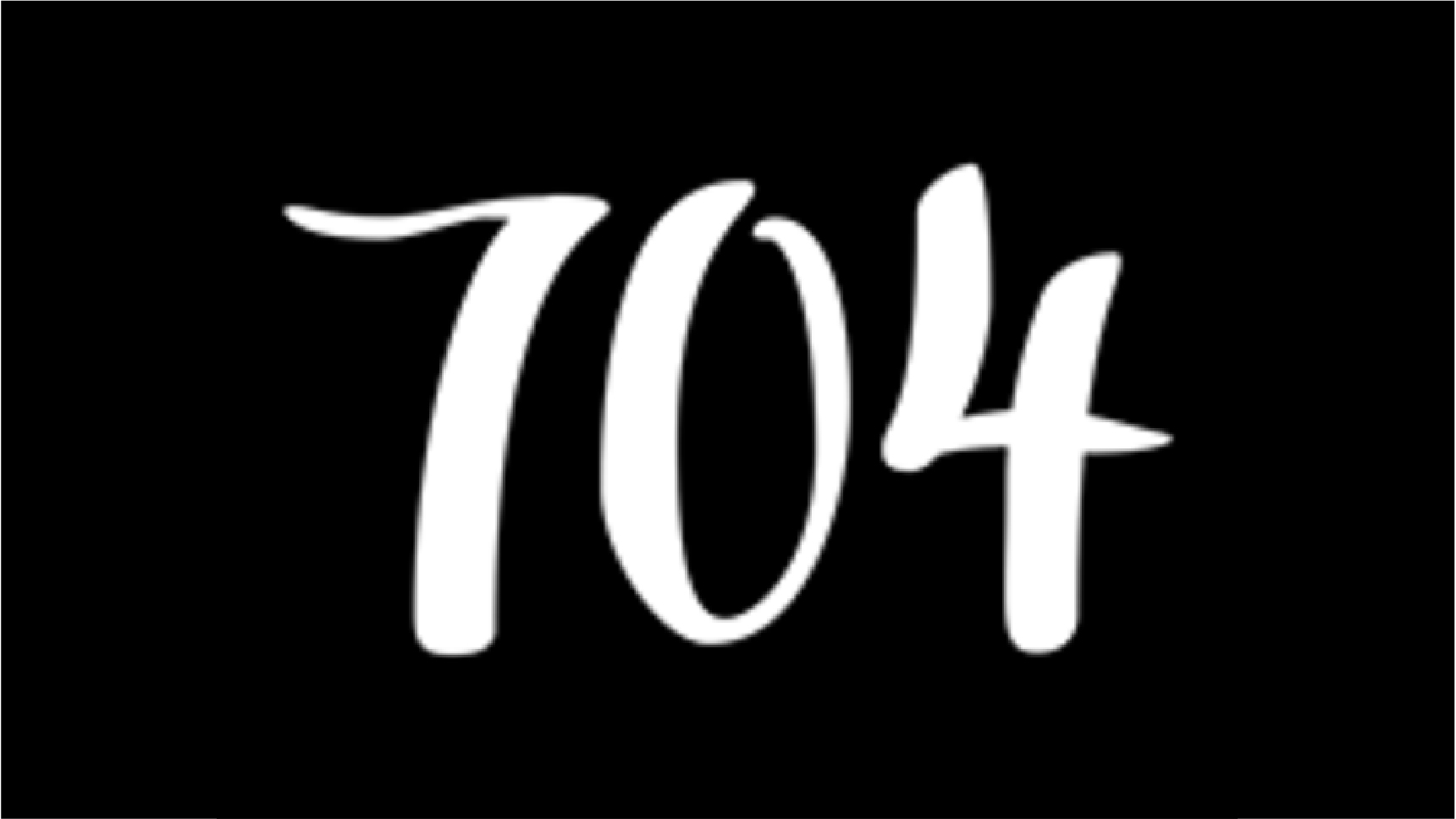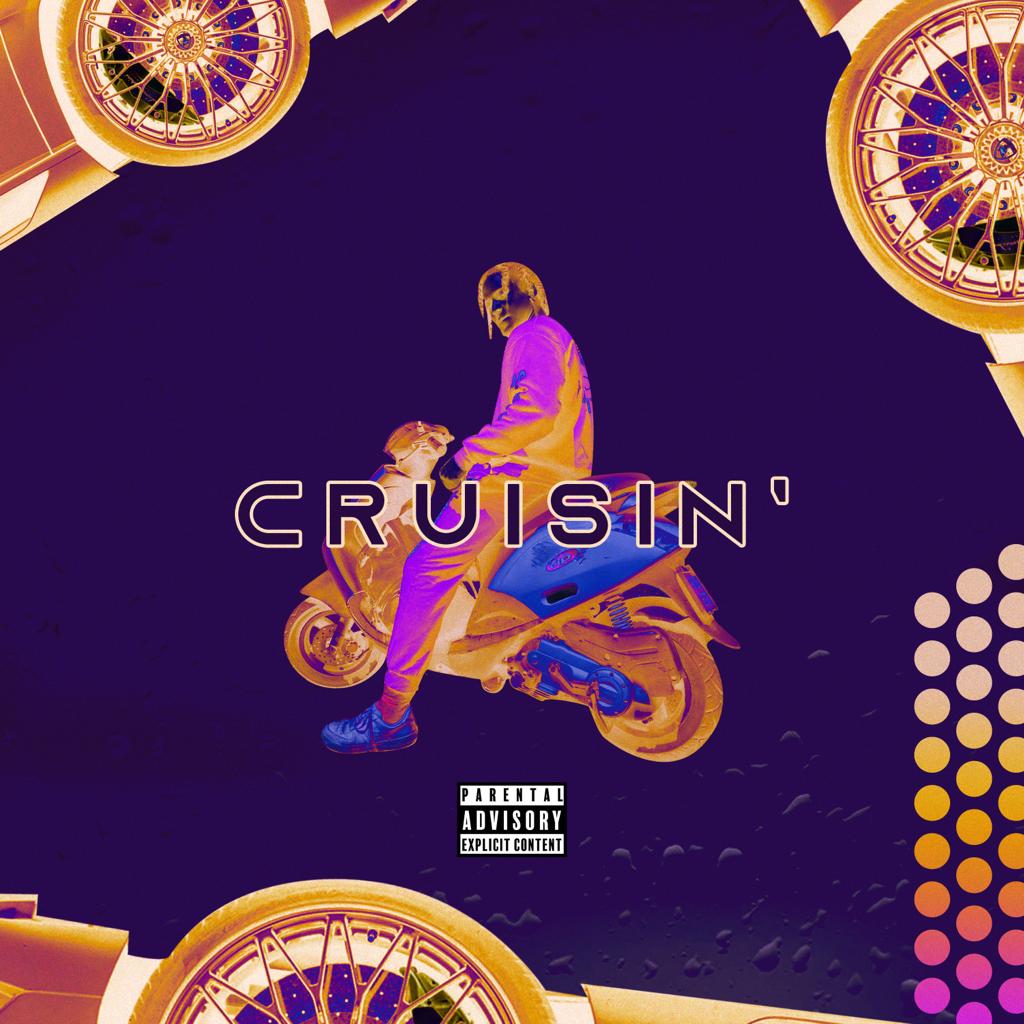 As Reign Laslo says: "This is a song that you hear at a beach party, a song to get everyone up off of their ass and get moving. The beat and the lyrics do the tango, so you are never really dancing alone. Boost of confidence, loose hips…Read More.
Out now on all platforms!!!! Produced by non other than Hippy Jack in the city of Valencia, Spain. Enjoy this rap delight!…Read More.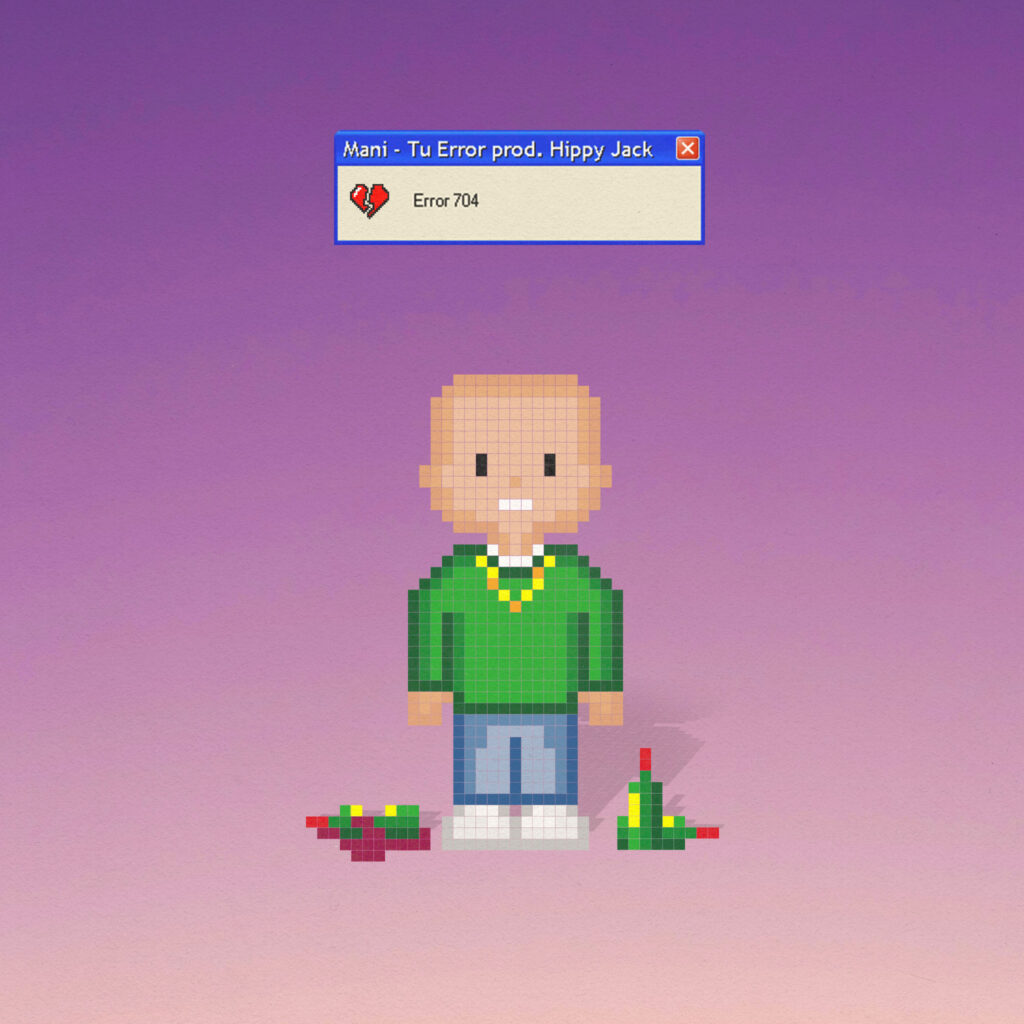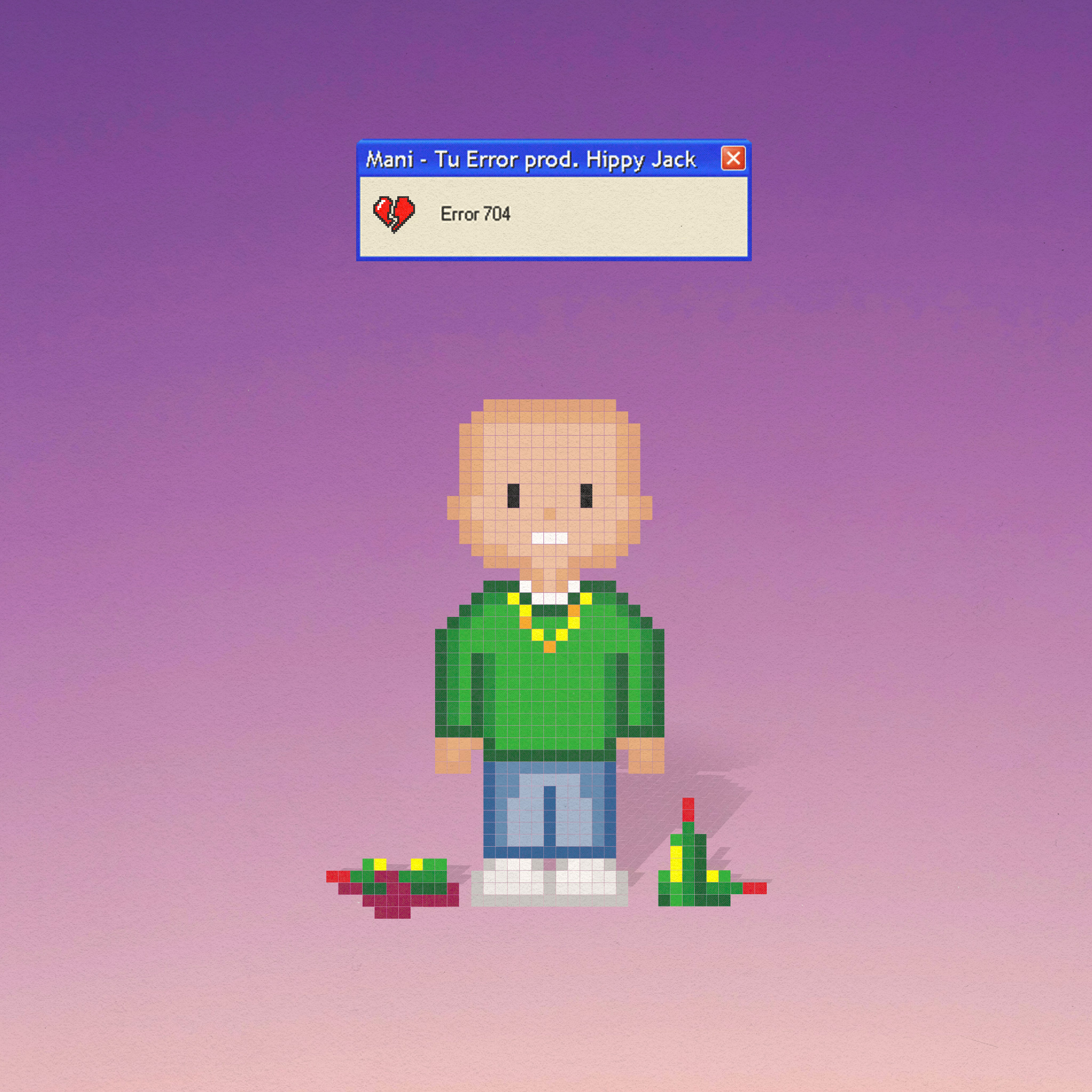 Mani Pelao's 2nd release is here! 'Tu Error' is a very thematic song which emanates sad energy with a touch of rawness. He grew resentment towards the woman he had been with for years, which was caused by her doubts about their relationship. In that period of doubt in which they did not see …Read More.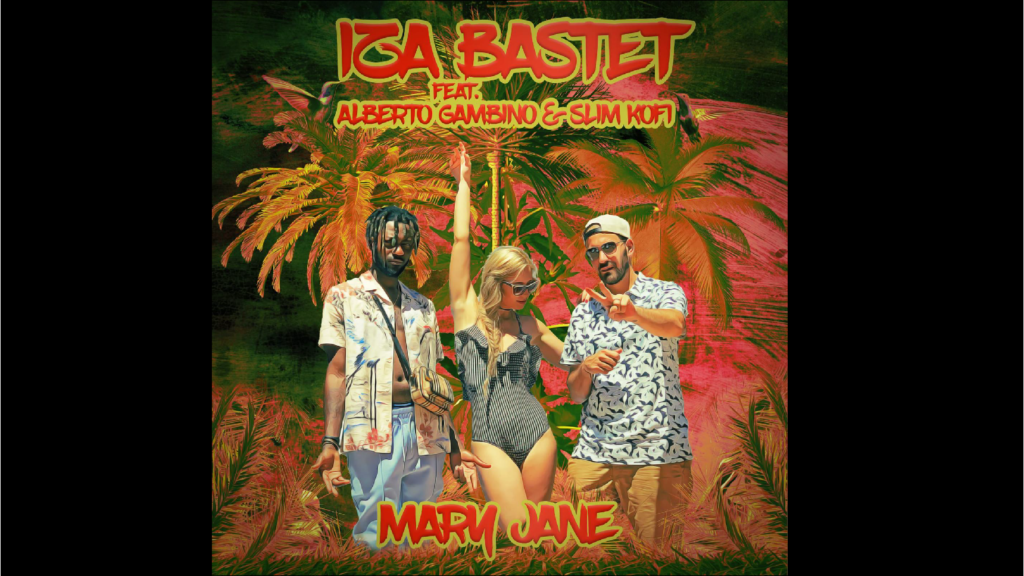 We are proud to announce that Warner Music Spain has released the song Mary Jane with our friend and artist Iza Bastet. This is featured by non other than Slim Kofi and artist Alberto Gambino…Read More.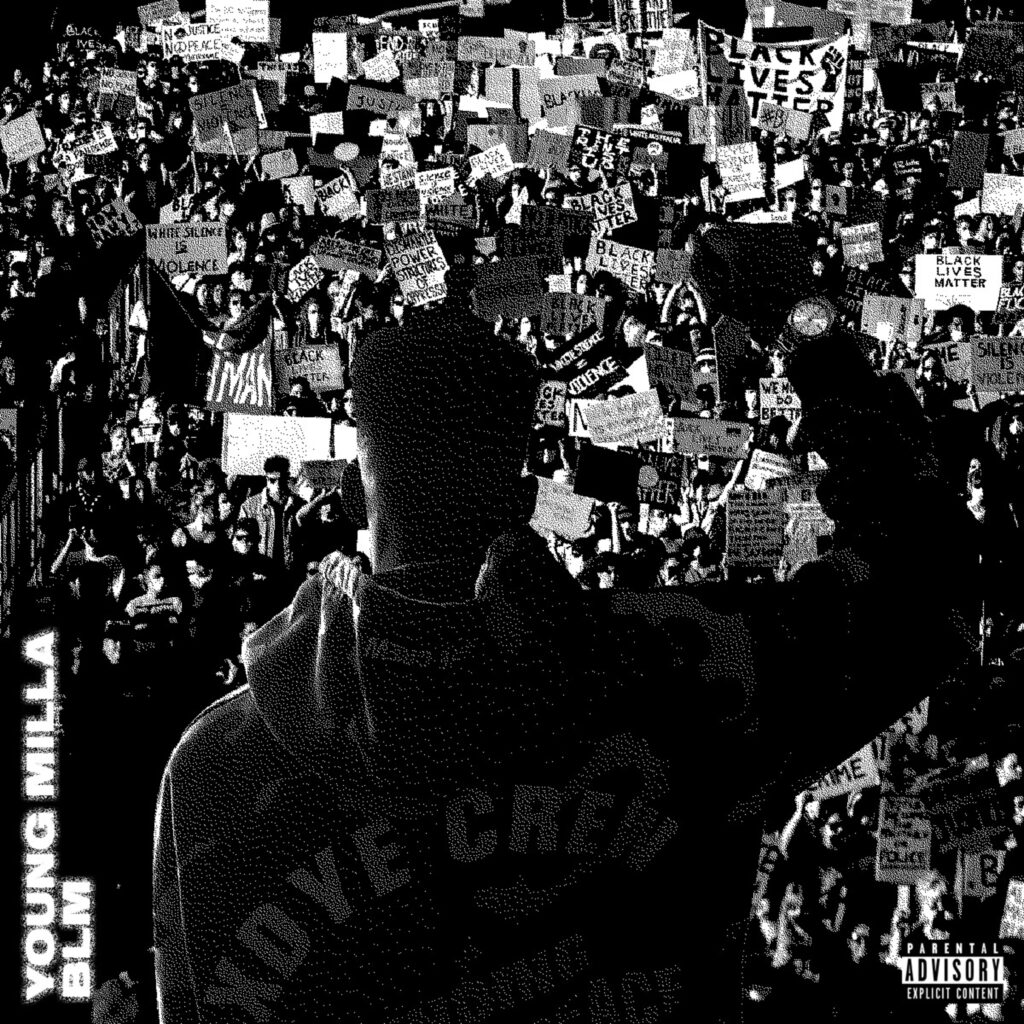 Having released his first 3 singles, Young Milla is excited to share his view of hip hop with the world. His first release, BLM, was in spirit of racial inequality and was created in hopes of inspiring people to open their eyes and think for themselves… Read More.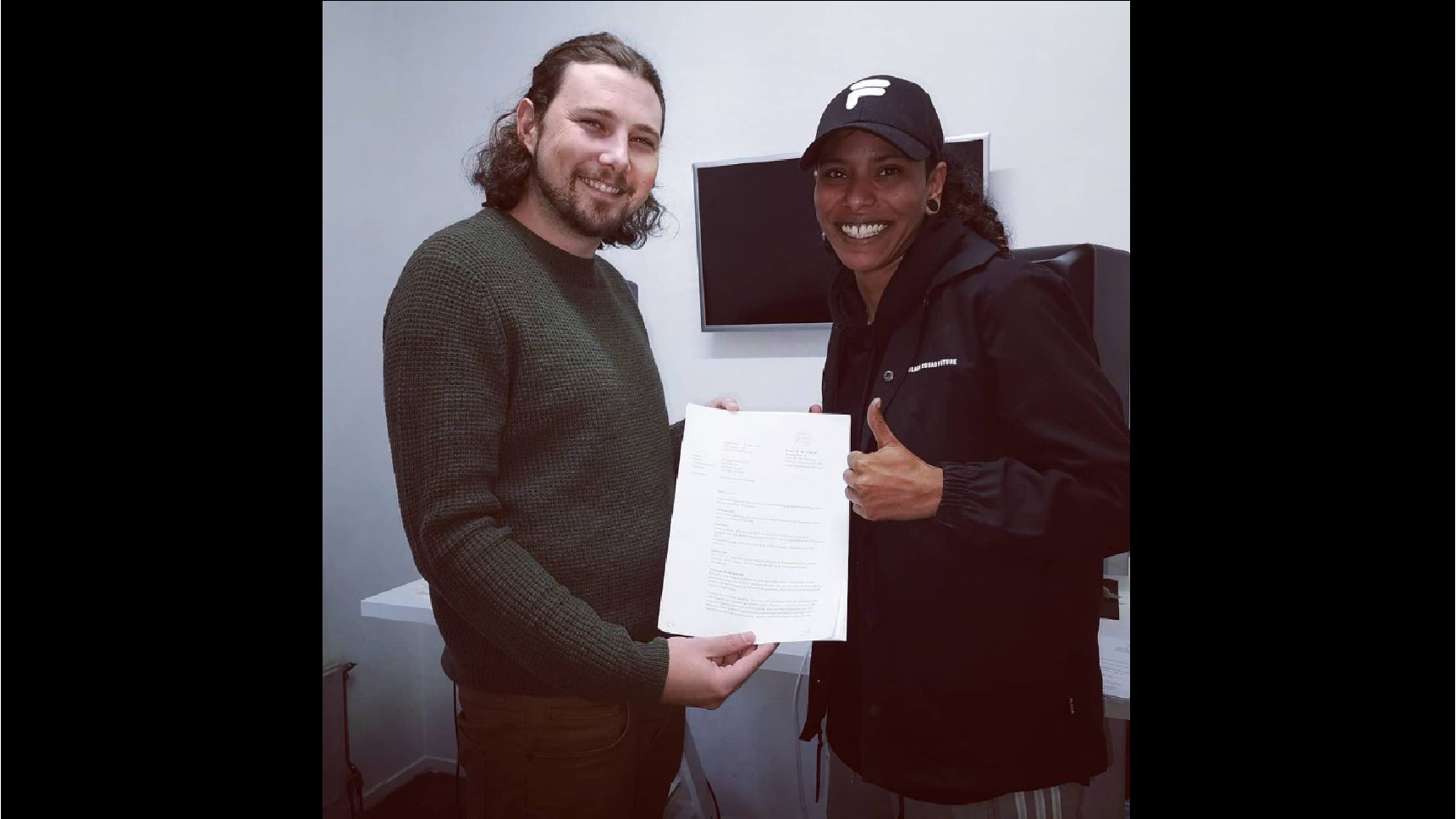 We are proud to announce that we have signed a contract with talented Fallé Tattoo Studios for our next chapter in our company's develpment. The new studio is located in Heesterveld 18…Read More.
For any inquiries please email
info@704records.nl

(+31) 645 783 777