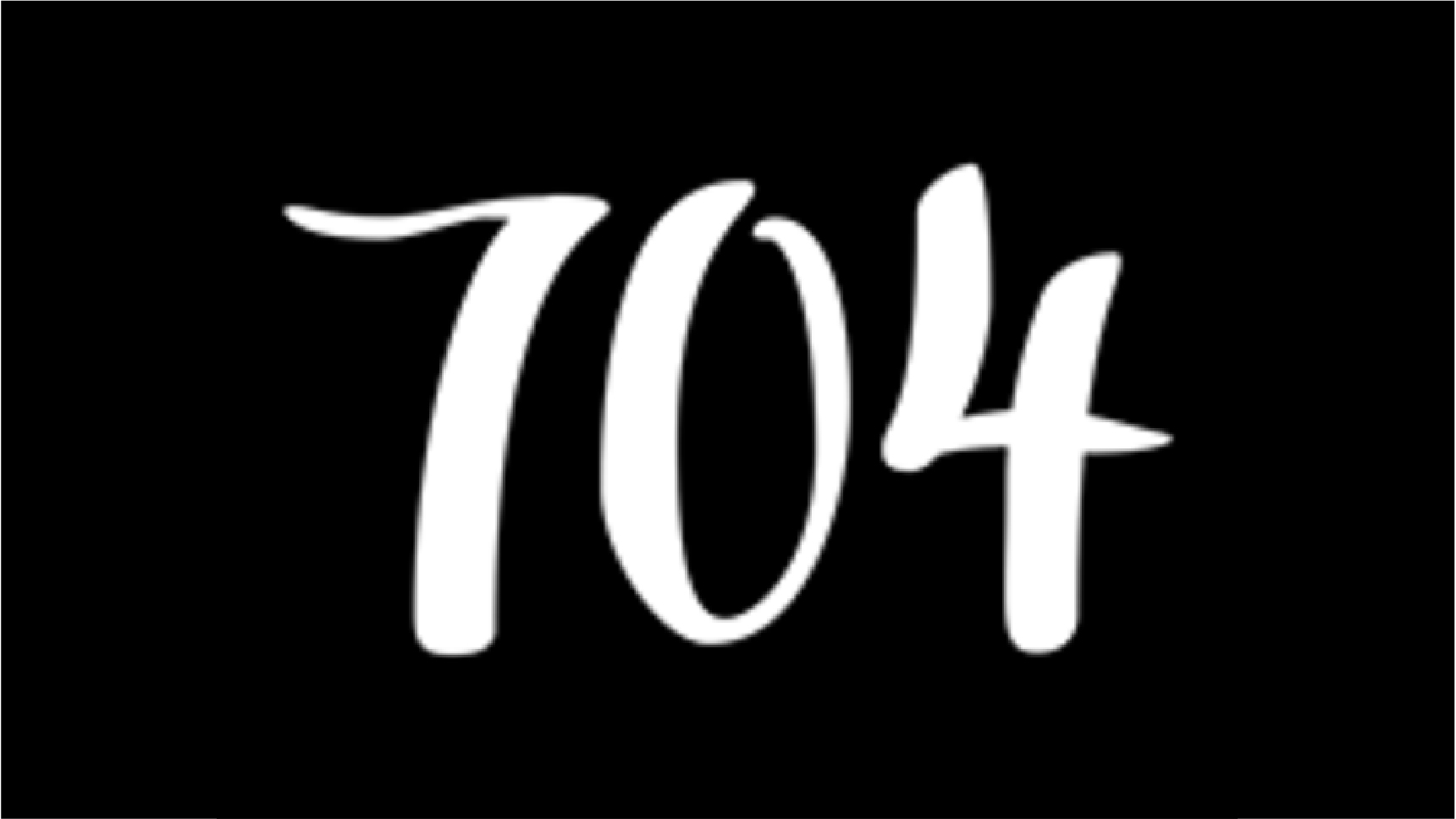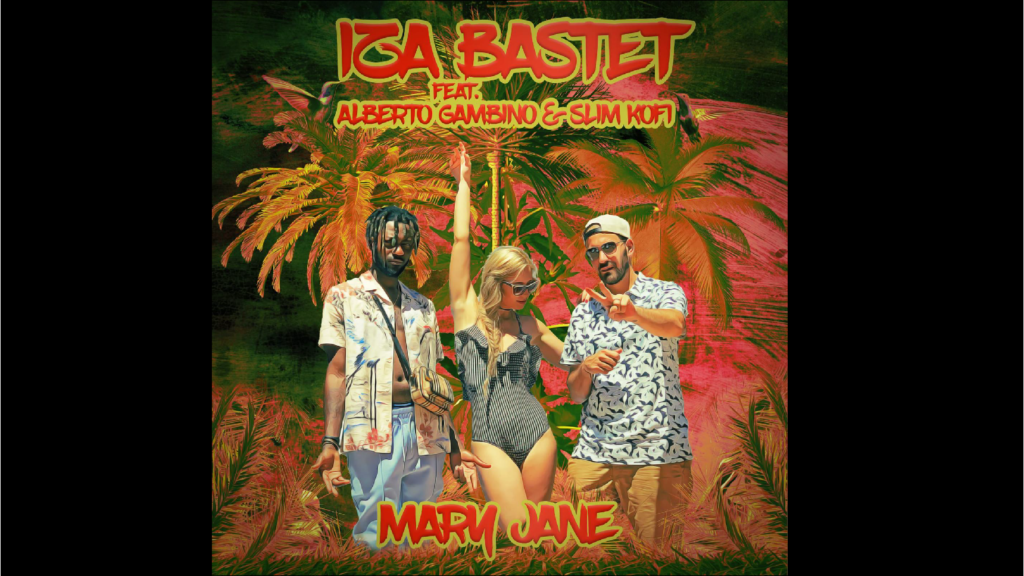 We are proud to announce that Warner Music Spain has released the song Mary Jane with our friend and artist Iza Bastet. This is featured by non other than Slim Kofi and artist Alberto Gambino…Read More.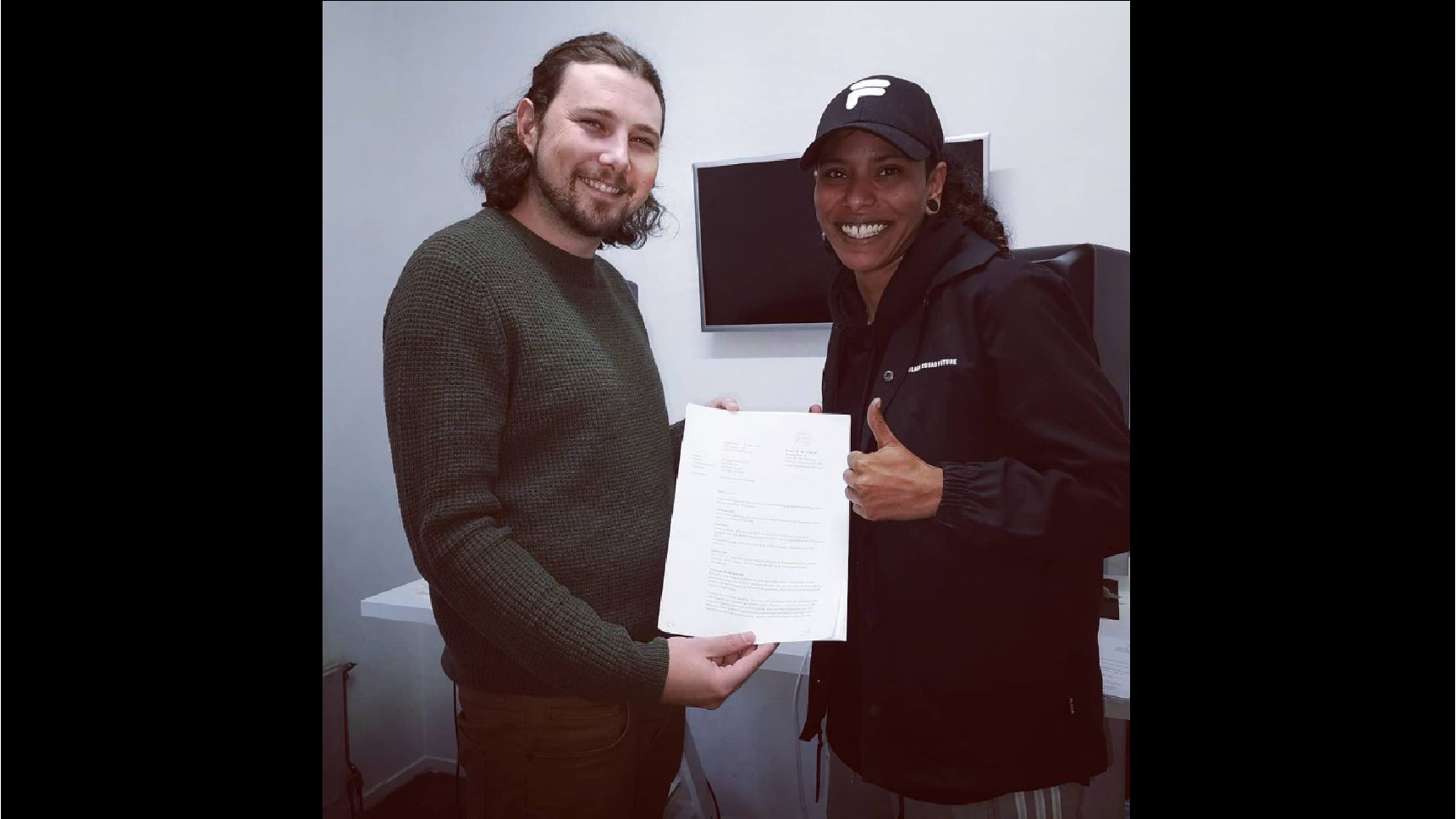 We are proud to announce that we have signed a contract with talented Fallé Tattoo Studios for our next chapter in our company's develpment. The new studio is located in Heesterveld 18…Read More.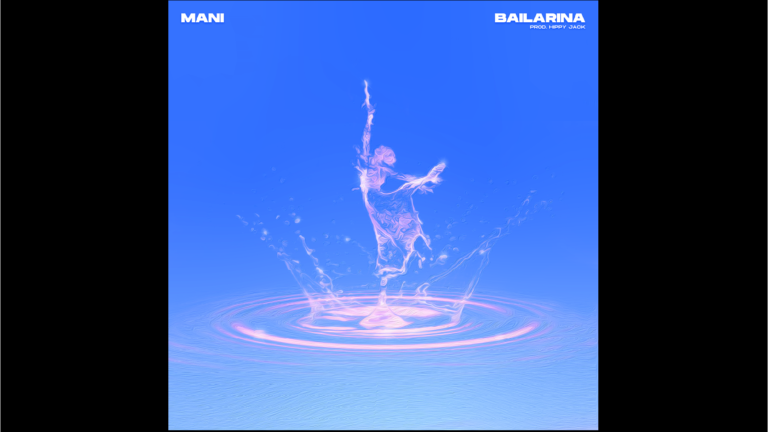 FIRST RELEASE // 25TH SEPTEMBER
Bailarina is a song about a girl that is always singing while she dances. She already started at a young age and Mani Pelao knew her since he was twelve years old. They became friends from the start, but when he grew older,…Read More.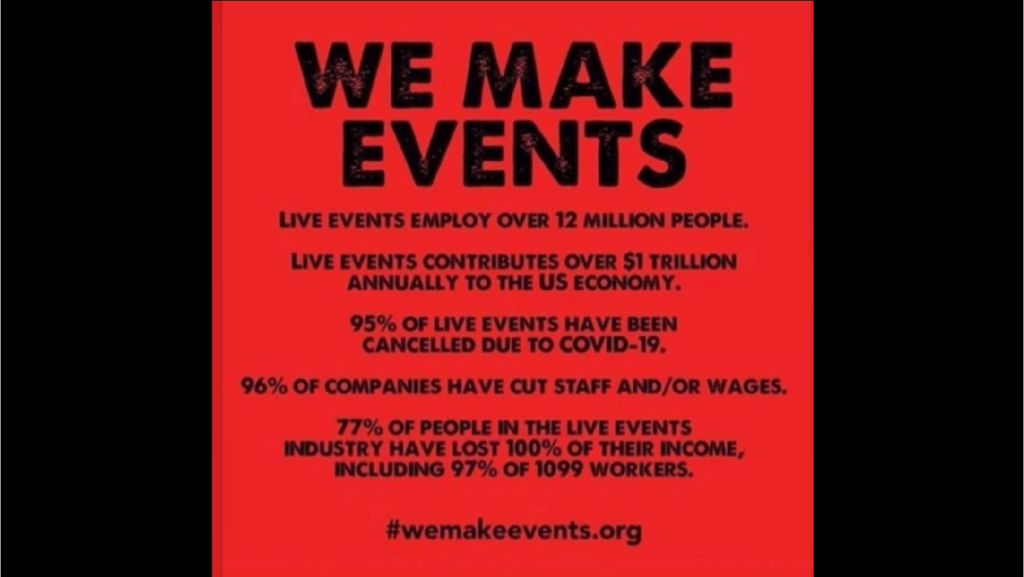 Live events employ over 12 million people.  Live events contributes ver 1 trillion annually to the US economy.                                            95% of live events have been cancelled due to COVID-19…Read More.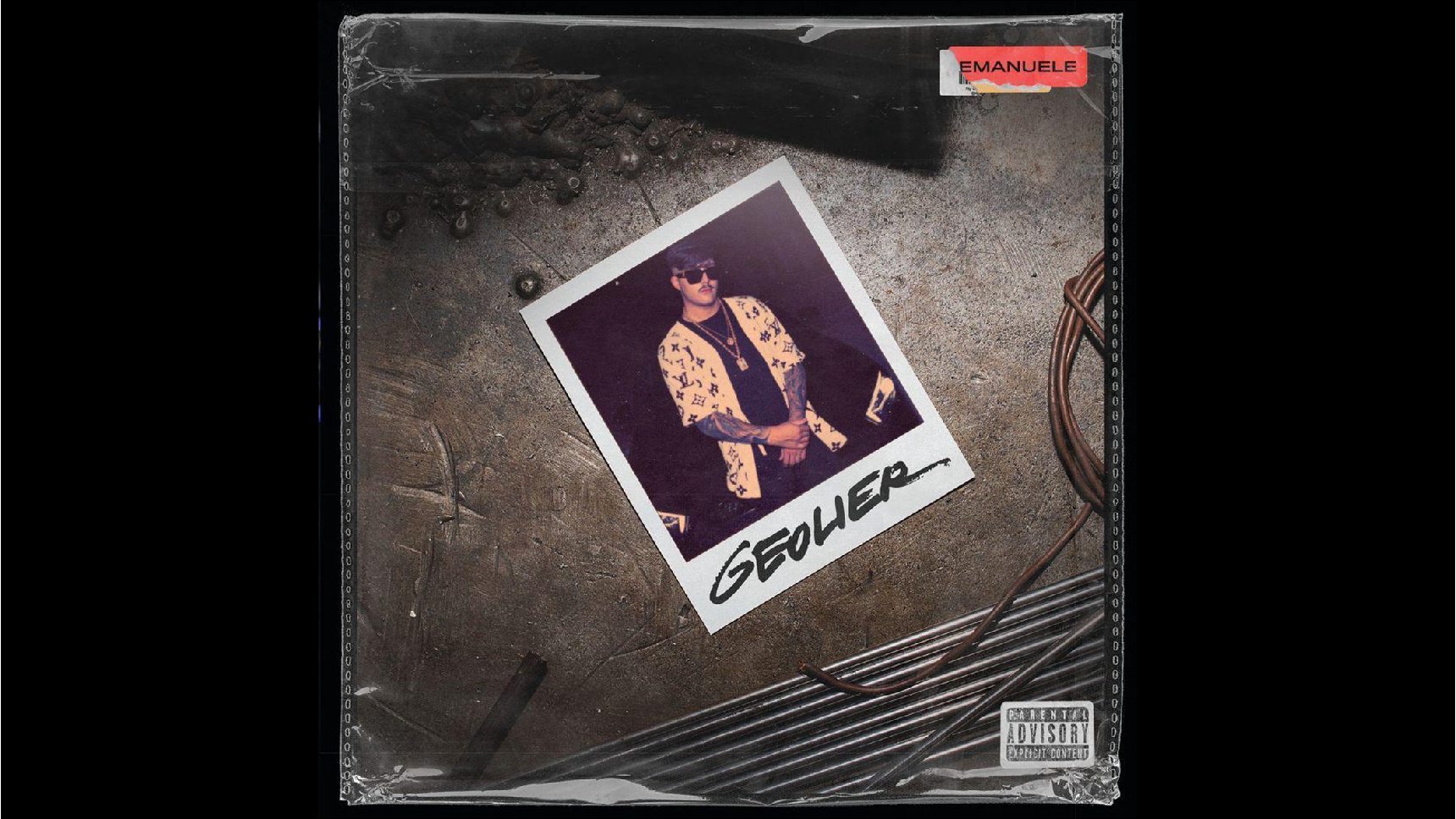 Congrats to Geolier for accomplishing a big goal. IT WENT PLATINUM! 💿Our producer Hippy Jack produced 2 songs in this album: 5. PROVINO & 11. MALA 
We are so proud!! …Read More.
For any inquiries please email
info@704records.nl

(+31) 645 783 777