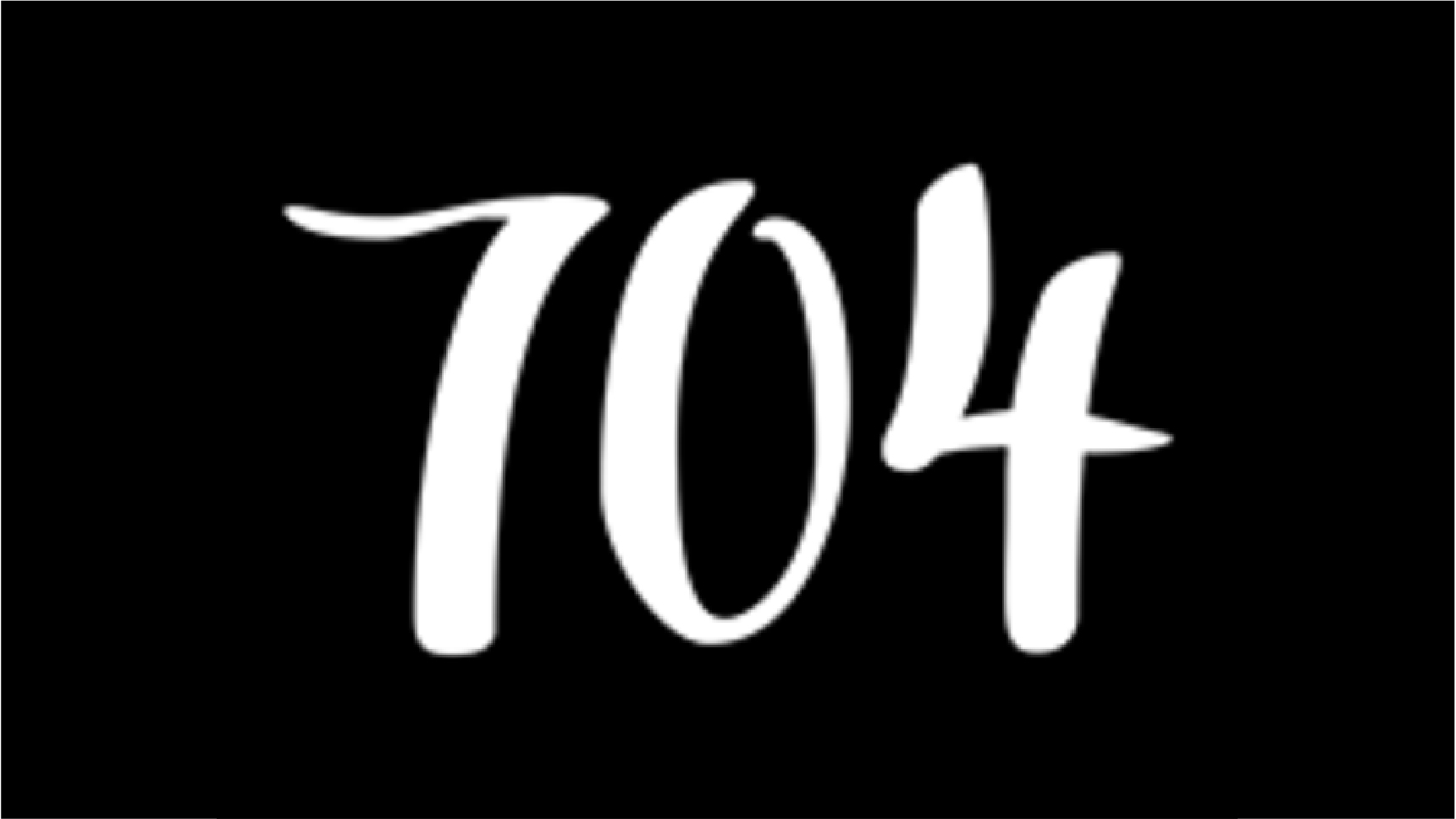 We hereby present you the new release of artist Mani Pelao. Déjala prod. Hippy Jack. Cover art by @prospect.png. The song concept is the following: Déjala is a song about a fatal woman who… Read More.
The new summer release finds its roots in West Africa. Slim Kofi has had his Childhood experiences with a lot of dancing and socializing on the streets in Ghana. The title Shaminogbo is referring to the small African scooter… Read More.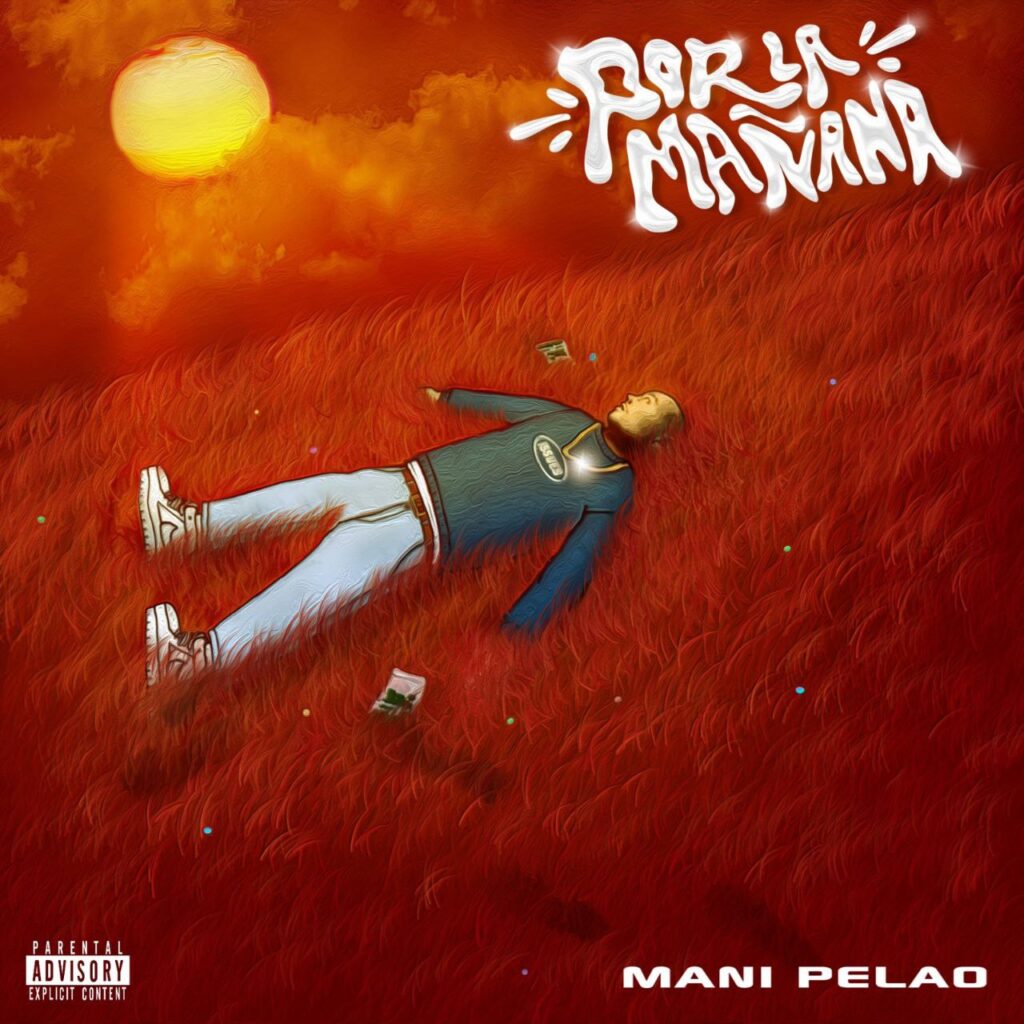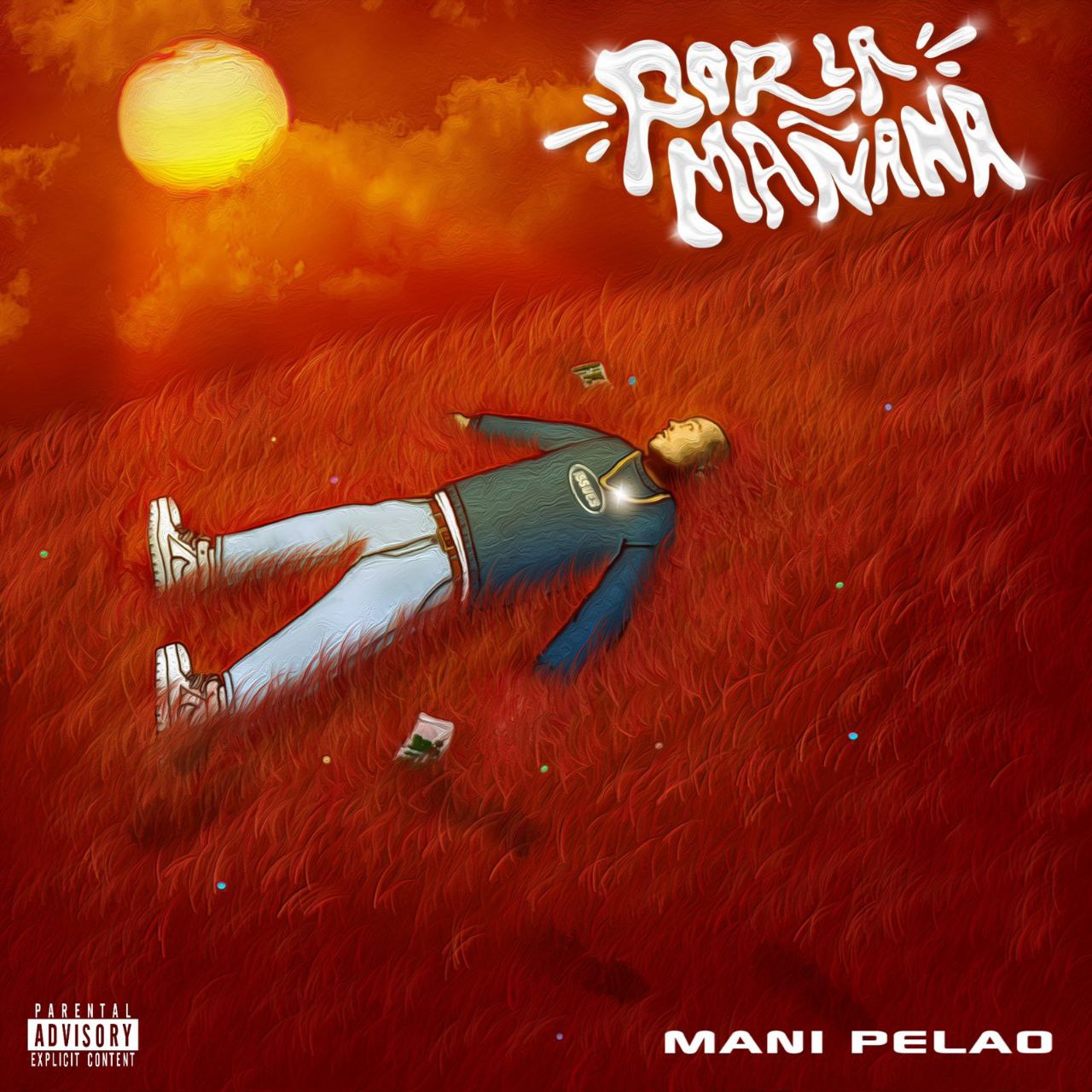 Por La Mañana is a song in which Mani Pelao is in an afterparty scene. He is lying on a sofa, dreaming about what just happened that night and about his life as a rapper. He gets… Read More.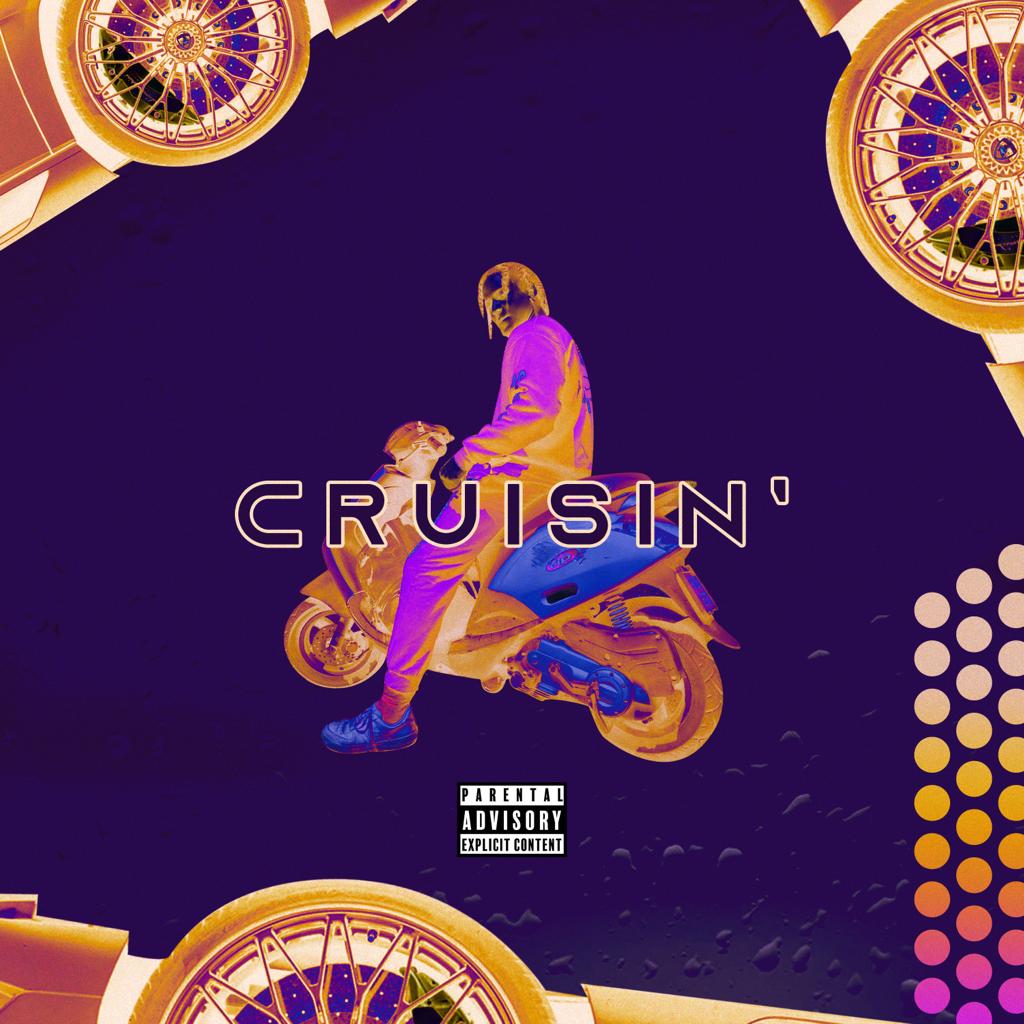 As Reign Laslo says: "This is a song that you hear at a beach party, a song to get everyone up off of their ass and get moving. The beat and the lyrics do the tango, so you are never really dancing alone. Boost of confidence, loose hips…Read More.
Out now on all platforms!!!! Produced by non other than Hippy Jack in the city of Valencia, Spain. Enjoy this rap delight!…Read More.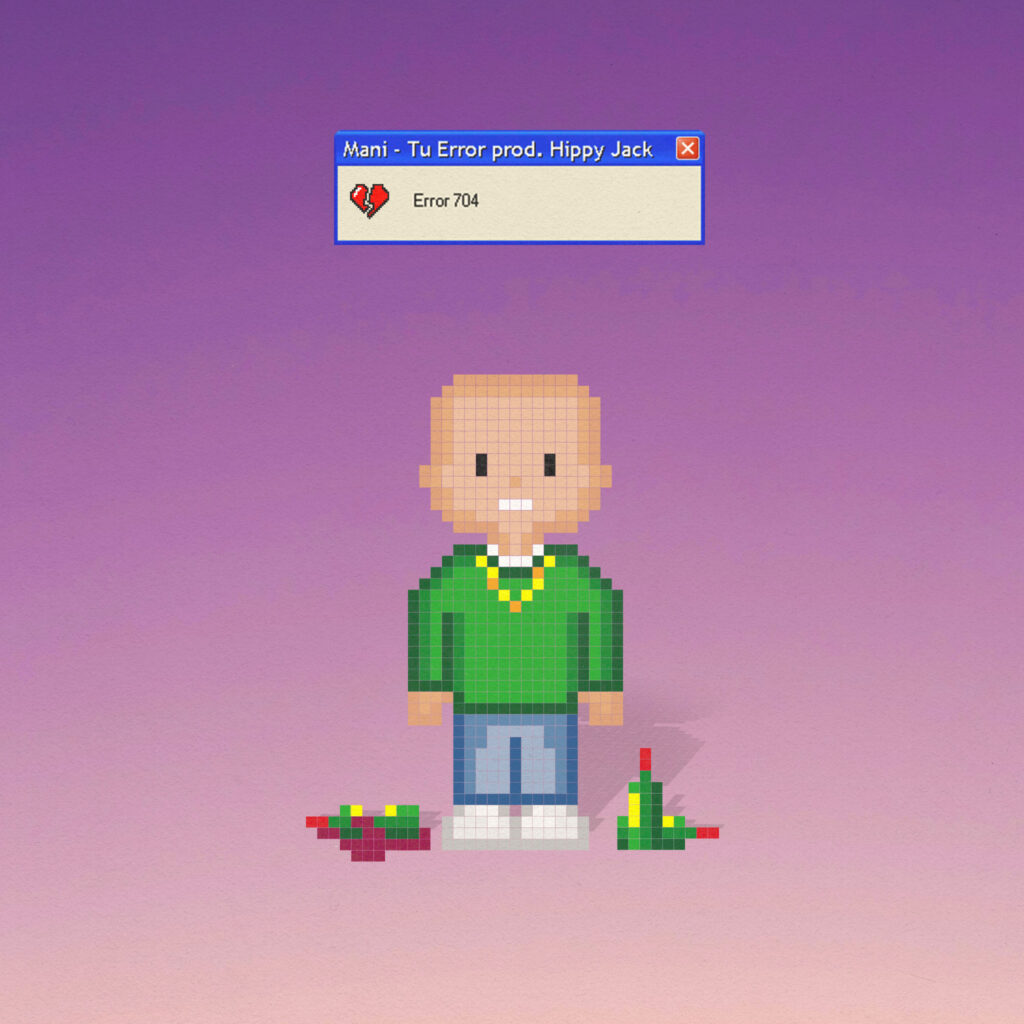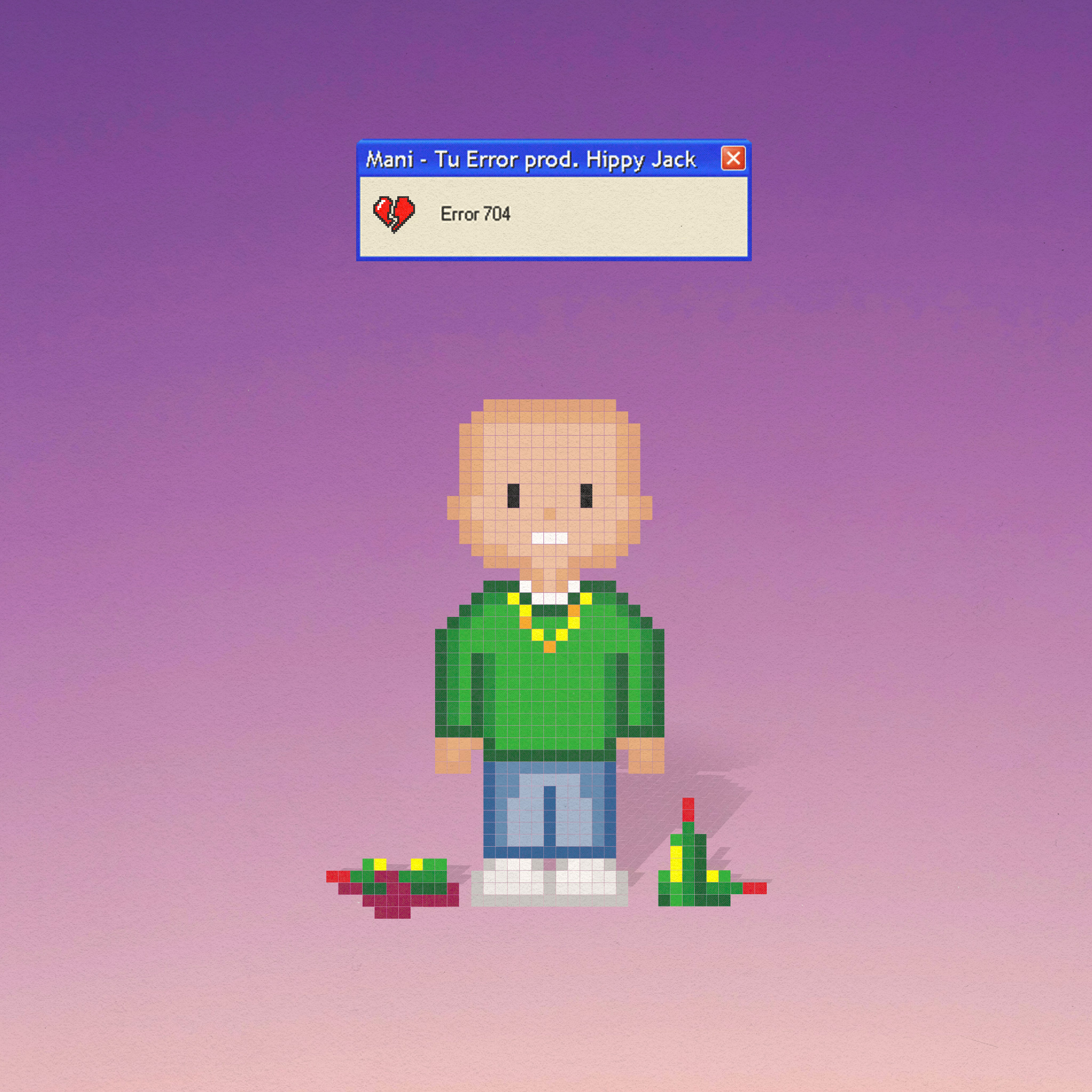 Mani Pelao's 2nd release is here! 'Tu Error' is a very thematic song which emanates sad energy with a touch of rawness. He grew resentment towards the woman he had been with for years, which was caused by her doubts about their relationship. In that period of doubt in which they did not see …Read More.
For any inquiries please email
info@704records.nl

(+31) 645 783 777