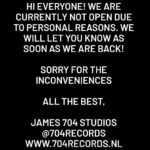 SORRY FOR THE INCONVENIENCES. WE WILL LET YOU KNOW AS SOON AS WE ARE BACK! 👌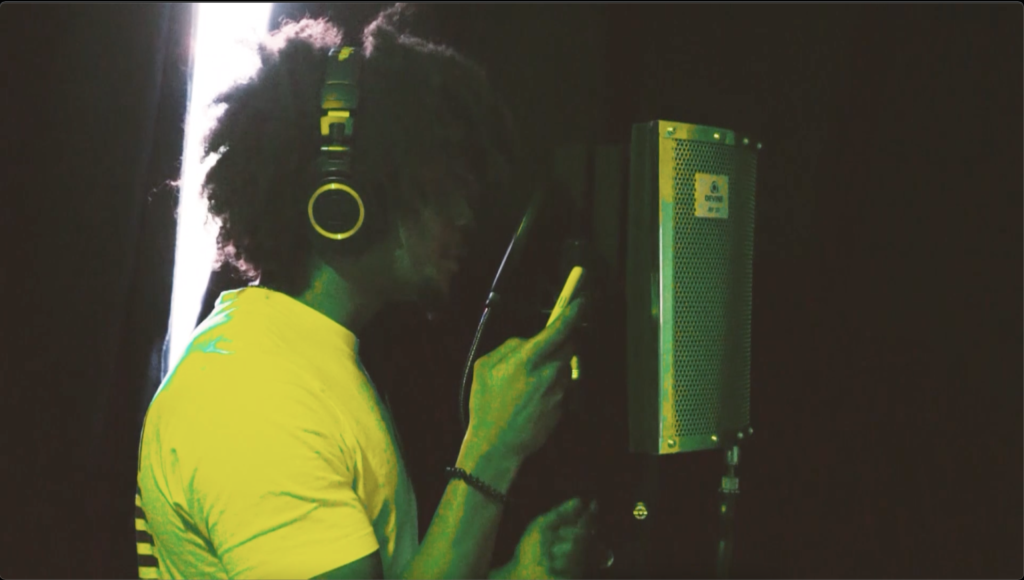 We are informing you that the prices of our services have changed. This is due to the increased investments, knowledge and worth we can now offer to each and every client. We hope you understand!
The new prices are as follows: … Read More.
Thank you to everyone that came around, was an absolute blast! With performances of our team and clients as well as our traditional hip hop open mic… Read More.
On the 24th of June Authentic and Caslo Beats released their new single! Following up his last release "in your arms again" the duo continue to push out the groovy, jazzy vibes. The single is called "Lovin' " and the concept is the following: Lovin' is about loving life, when life is good and also when it is bad. It has a very happy, soulfull sound. We created this sound… Read More.
As regards to his latest release Perrear a Solas, released 17th of June with producer Hippy Jack, the concept is the following:
Mani sees a girl passing by with a natural swing and earphones in and wonders what she's listening to. Her groove tells him its Reggaeton and he asks her if she'd like to join him to a club on Friday to dance. At first, she looks quite cocky, but in the end… Read More.
On the 27th of May Authentic and CasloBeats released their new single! Following up his Debut EP "Journey to Authentic" and the collab mixtape with Young Milla "420 Tape"It is time for some new Authentic music! The single is called "in your arms again" and the concept is the following:
Think of the love of your life. Then think of the feeling of having to be away from him or her. Knowing all you both want is to be close to each other, to be able to embrace each other. But due to physical boundaries… Read More.
Every year as April 20th rolls around, every stoner prepares for a chill day of celebrations. For Authentic and Young Milla it all started at the spark of a doobie, and quickly snowballed into a dope collab detailing the adventures of a stoner. The birth for the 420 Tape began with a single freestyle between the two at 704 Studios, and kicked off a project of blunts and rhymes… Read More.
Produced by Caslo Beats and released on Friday 15th of April 2022, Don de Dam is a tribute to old school reggaeton and the style of Don Omar of the early 2000's. Mani went back to the basics with his old school rap flow which is also the style he started with as a teenager. He describes his way of living in Amsterdam i.e. what he enjoys doing, that he has a girlfriend, the terrible… Read More.
This song is produced and mixed by CasloBeats, and mastered by Alex Paranoyz. The song concept is the following: Mani has a first date in a club with a woman named Lucy, who appears to be a bad girl. At his arrival, she is waiting for him at the entrance and grabs his arm, walks to the bar and orders two shots of high-end vodka. All of a sudden she walks… Read More.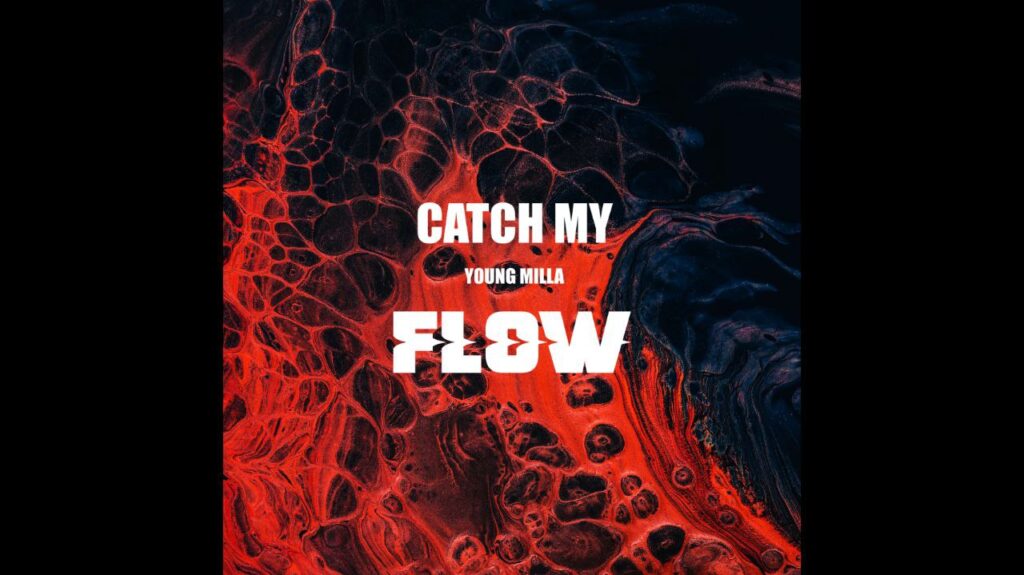 Catch My Flow is a combination of rhythmic and lyrical Hip Hop. With a 2Pac inspired bridge, the song is meant to be a nod to Old School Rap while putting Young Milla's lyrical ability on display. It takes you along…. Read More.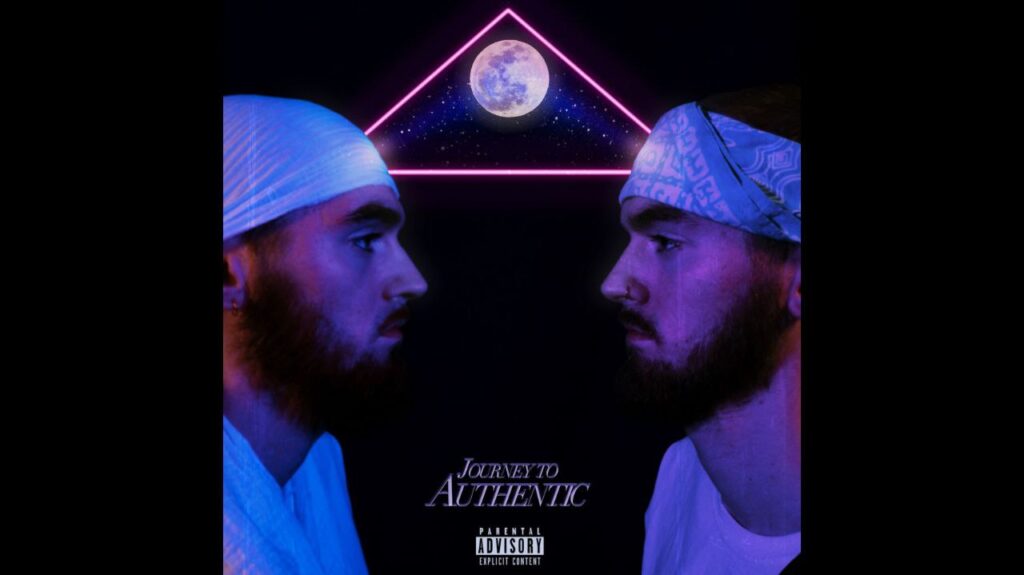 Authentic recently released his debut EP called "Journey to Authentic". All produced by CasloBeats, the EP  Journey to Authentic is a story-telling experience in which Authentic tells you everything you need to know about himself starting off as an artist.
The opening track "NOAH" is an emotional introduction in which he shares his entire life story until the age of 18, when an … Read More.
The latest single, Insecurities, is a dive into the darker side of Young Milla. The responsible party for the production of this single is Caslo Beats, an Amsterdam based producer, also part of the 704records family. Insecurities is a delve into the mind of Young Milla. Baring his insecurities about his future's… Read More.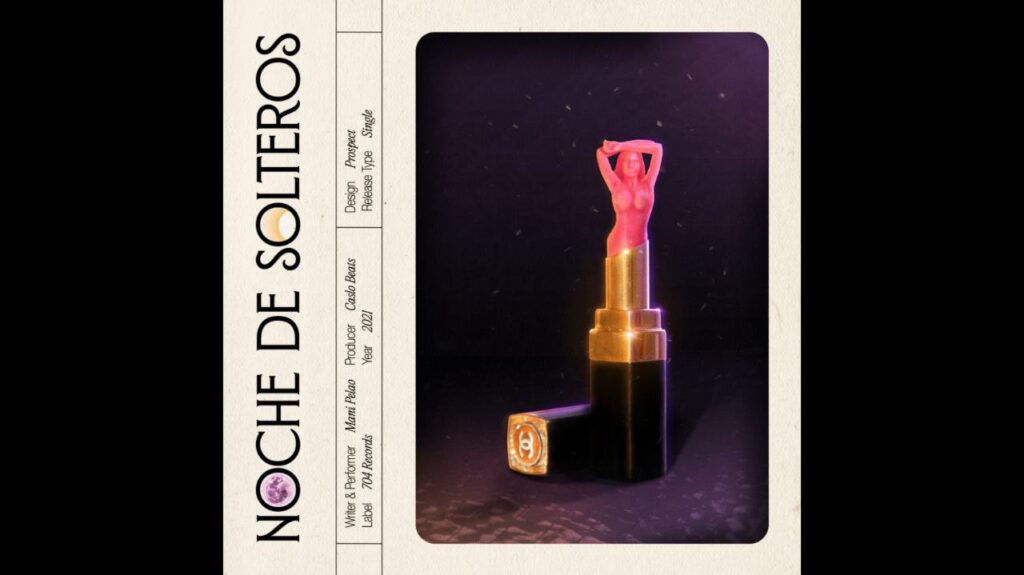 This song is produced by Caslo Beats and mix/mastered by Alex Paranoyz. The song concept is the following:
Mani's friends call him spontaneously to see what he's up to, and as the conversation progresses he starts to feel this urge inside him to go wild. They meet up and after some drinks they decide to go clubbing even though it's a regular weekday… Read More.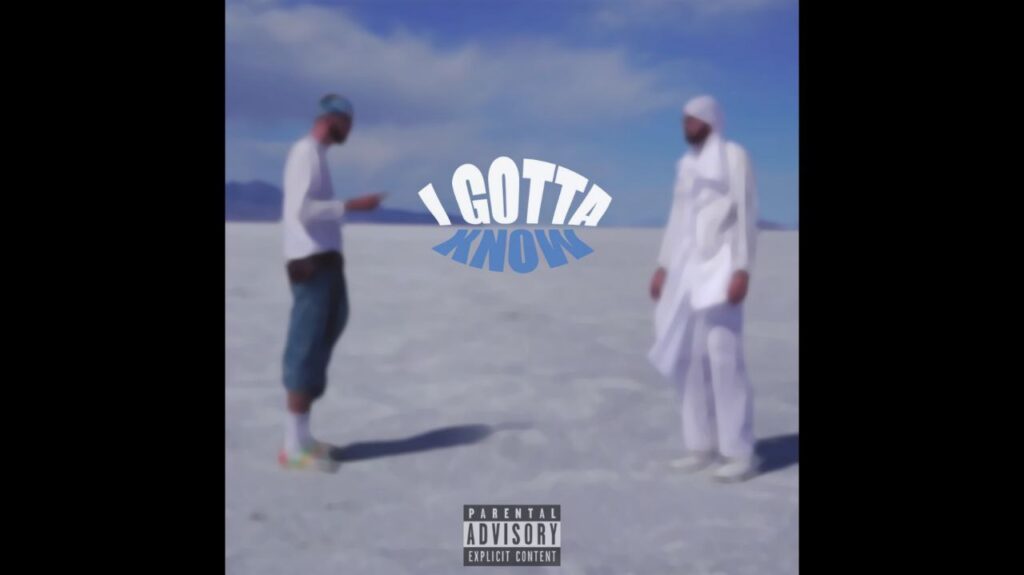 12th of November it's Authentics birthday, so he has another banger releasing for you guys called: I gotta know. I gotta know is a song originally written as a conversation between Authentic and Noah, in the song he opens up about the  self doubts he faces with the pressure of trying to make this music thing work out. Self reflection is the key meaning of this track, because without looking back, there is no way to move forward…. Read More.
For any inquiries please email
info@704records.nl

(+31) 645 783 777